Clara-Pensions commits to Net Zero investment emissions
12 May 2022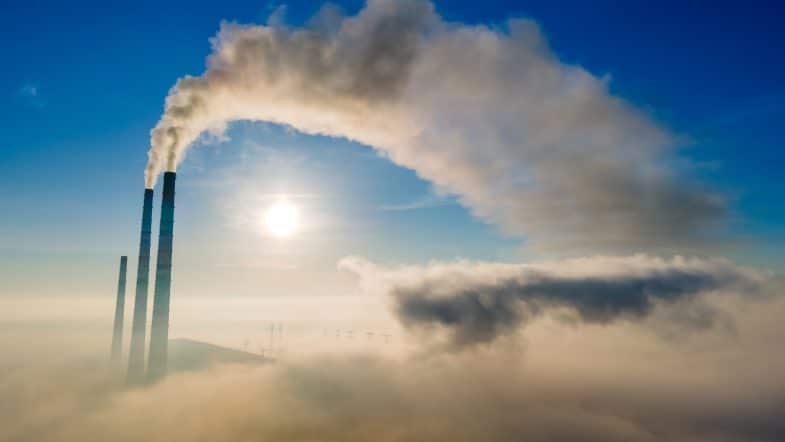 Clara-Pensions, the member-first consolidator for defined benefit pension schemes, today (Wednesday 11 May 2022) announced a commitment to ensure its investment portfolio has net zero emissions by 2050.
This commitment will apply across all assets held by the Clara Pension Trust and Clara-Pensions. The announcement follows Clara having successfully completed The Pensions Regulator's assessment process in November 2021.
Clara offers significant opportunities to improve member security through bringing pension schemes together. Alongside creating safer pensions, consolidating invested assets can accelerate alignment of defined benefit pension scheme assets with the Paris Agreement.
Clara, working with its Fiduciary Manager Kempen Capital Management, has set an initial long-term commitment (2050), an initial medium-term ambition (2030) and a short-term objective (2025) on climate change. These commitments extend beyond the base level required by the Net Zero Asset Managers Initiative of which Kempen was a founding signatory:
• Commitment 2050: Clara is committed to aligning with the Paris Agreement goals and contributing to a low carbon economy by 2050. Clara commits to have net-zero emission investments by 2050.
• Ambition 2030: Clara's ambition is to be aligned with a path to achieving the Paris Agreement for all listed and non-listed investments.
• Objective 2025: Clara's objective is to be aligned with a path to achieving the Paris Agreement goals for all listed investments.
Source: Clara Pensions