Clara-Pensions successfully completes The Pensions Regulator's assessment process
1 December 2021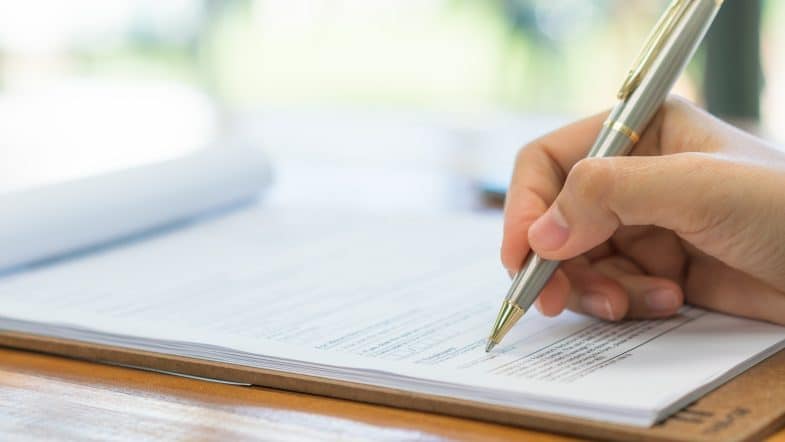 Clara is the first consolidator to reach this key milestone. The Pensions Regulator has assessed Clara's model, its governance structure, its key personnel, and its financial sustainability among other criteria. This process has confirmed Clara can now begin to provide safer pensions to members, offer a secure solution to ceding trustees and ceding sponsors, and open up investment opportunities through consolidating assets.
Adam Saron, CEO of Clara-Pensions, said: "This has been a remarkable team effort. Clara was founded more than four years ago on the belief that consolidation could make pensions safer and support UK businesses. Today's confirmation that Clara has completed TPR's assessment process marks an incredibly important step forward in our journey to provide safer pensions. Clara's member-first model is ready for transactions.
"We now turn our attention to our first transactions and our first pension scheme members. We'd encourage trustees, employers and advisers considering consolidation to get in touch to discuss their options, as we plan our transactions for the coming year."
Alan Pickering, Chair of the Clara Pension Trust, said: "Today's decision is one to be welcomed. It is good news not just for Clara but also the whole pensions sector. Our role as trustees is to ensure that Clara remains member-first and offers safer pensions. We've been closely involved in engagement with The Pensions Regulator to demonstrate the strength of our role and that member interests are at the heart of the Clara model. We look forward to providing better outcomes for members as we welcome them to Clara."
Lawrence Churchill, Chair of Clara-Pensions Group, added: "This is a strong vote of confidence in both our model and the consolidation idea. It's good news for pension scheme members, confirming consolidation as a safe way to improve pension outcomes. Clara's solution allows companies to focus on running their businesses with their pension schemes in safe hands. Crucially, for many schemes exiting PPF assessment it may now be unnecessary to reduce promised member benefits when they wind-up. This is a great day for the security of members' pensions."
The completion of the rigorous and thorough assessment process underlines the security of Clara's model, which serves as a bridge to the insured market for Britain's defined benefit pension schemes and their members. When a scheme transacts with Clara, its assets and liabilities will be supported by Clara's patient capital, thus securing a managed journey to the ultimate endgame of an insured buy-out. Only after Clara has fully secured promised benefits for its members is there any financial return to its capital providers.
In the past six months, Clara has appointed Kempen Capital Management as its Fiduciary Manager, confirmed Hymans Robertson as Scheme Administrator, and doubled its team as it prepares to welcome members. Clara's capital and resource support is provided by our long-term institutional investors.
Source: Clara Pensions