Columbia Threadneedle appoints Hiti Singh as Head of Alternatives Client Management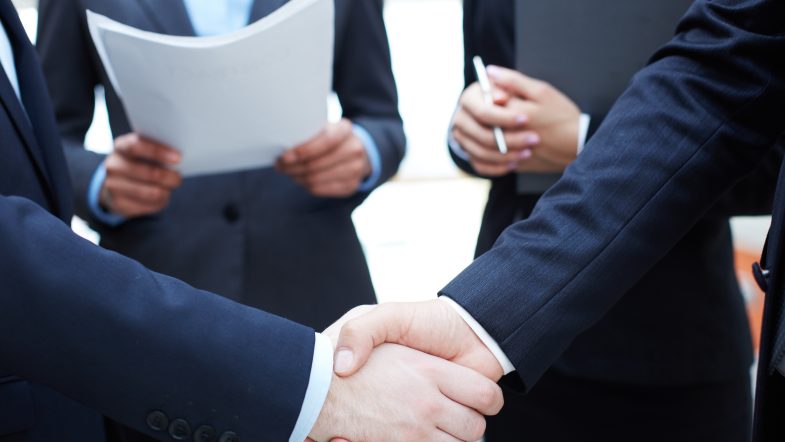 1 August 2023
Columbia Threadneedle Investments, a leading global asset management group, has appointed Hiti Singh to the new role of Head of Alternatives Client Management, EMEA, to drive capital raising for its alternative strategies. Hiti reports to Stewart Bennett, Global Head of Alternatives.
Columbia Threadneedle is committed to the strategic growth of its Alternatives business, particularly its Global Real Estate offering which has assets under management of £22bn[1] and over 260 employees. This appointment supports Columbia Threadneedle's aim of deepening relationships with institutional investors and delivering on their needs. As part of her role, Hiti will focus on raising capital for new and existing clients across Alternatives, in partnership with global distribution.
Hiti joins Columbia Threadneedle from New End Associates, where she worked since 2020 as an Alternatives capital raiser to institutional clients, particularly across real assets. She also has previous capital raising and investment experience working for Octopus Investments, First Avenue Partners, CDC Group and Morgan Stanley.
Stewart Bennett
Stewart Bennett, Global Head of Alternatives at Columbia Threadneedle, commented: "We are excited to welcome Hiti to our Alternatives business. With more than two decades of experience, Hiti's deep expertise will be instrumental in leading capital raising and supporting the growth of our Alternatives platform. With this addition to our team, we are well-positioned to continue to build out our global platform."
Michaela Collet Jackson
Michaela Collet Jackson, Head of Distribution, EMEA for Columbia Threadneedle commented: "This is an important strategic hire which enhances our response to our clients' increasing demand for Alternative investments. Hiti's appointment will ensure we are better positioned to design and launch future products which directly meet the needs of our clients."
Source: Columbia Threadneedle benoemt Hiti Singh tot Head of Alternatives Client Management