Dan Melley re-joins Mercer as UK Commercial Leader of Investment Solutions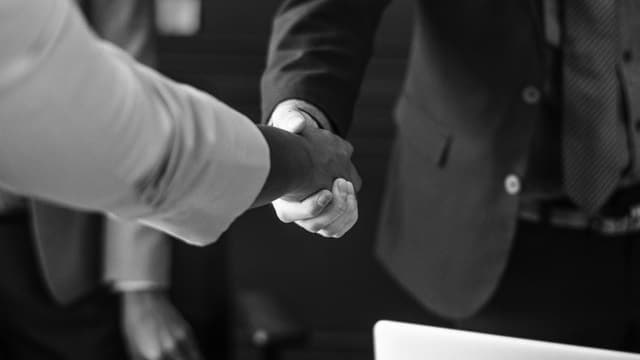 7 February 2020
Mercer publishes on its website:
"Mercer has announced the appointment of Dan Melley as UK Commercial Leader of Investment Solutions. In his role, Mr Melley will be responsible for bespoke investment solutions for clients, developing commercial relationships, and overseeing the execution of the investment solutions strategy, distribution and growth. Reporting to Mercer's Global Commercial Leader of Investment Solutions, Mick Dempsey, he will join the firm's International Investment Solutions Leadership Team and the UK Leadership Team led by Sylvia Pozezanac, UK CEO.
Mr Melley has over 22 years' experience in institutional asset management and commercial sales, including 17 years at Mercer. He started his career with Mercer in New York in 1997 before transferring to London in 2000. During this time, he led the launch and development of Mercer's UK Investment Solutions business from inception to a c$20 billion AUM business. For the last three years, Mr Melley was Head of Europe, Middle East and Africa (EMEA) at Putnam Investments responsible for its institutional client base. Prior to this, he was Global Head of Consultant Relations at Winton Capital Management.
Mr Melley said: "Mercer has continued to grow and innovate in the fiduciary management market, providing effective solutions to meet UK pension schemes' challenges. Its ability to provide tailored investment solutions has seen its client base increase, not only within the pensions industry, but also across a wider asset owner market such as insurers and wealth management. I'm delighted to be re-joining the team and look forward to continuing to drive its success."
Mr Dempsey commented: "We are delighted to welcome Dan back at such an exciting time for our business. We continue to see increased demand from UK pension funds, insurers, wealth managers, and endowments and foundations, to help them enhance governance, reduce complexity and improve their investment outcomes, as well as lower both risk and cost across their portfolios. Dan brings a wealth of client and market experience to the role. Under his leadership, our clients and the broader UK market is well placed to leverage the full value and impact of solutions and services."
Continue reading by going to the source:

Click Here