Equitable Life: High Court approval received for Proposal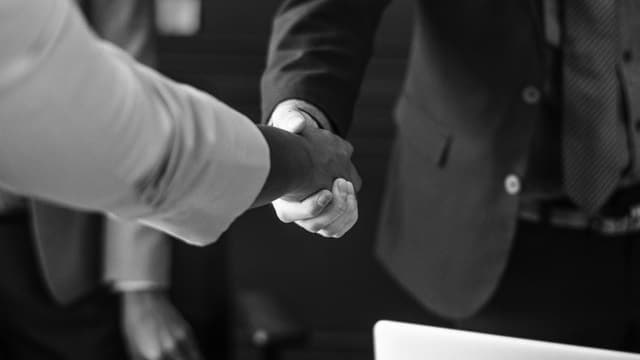 6 December 2019
Equitable Life publishes on its website:
"In June 2018 we announced a proposal which the Equitable Board believed to be in the best interests of policyholders as a whole, achieving our ultimate aim of getting capital back to policyholders as quickly and as fairly as possible.
Voting took place at a Policyholders' Meeting and EGM on 1 November 2019 and the results were overwhelmingly in favour of the proposed changes. Following a High Court hearing on 22 and 25 November 2019, we are pleased to confirm that today final approval has been received and the proposed changes will be put into effect on 1 January 2020.
As most With-Profits Policies, except those governed under German law, will be converted to UnitLinked Policies, policyholders are encouraged to decide which funds they would like to invest in.
The next communication policyholders will receive will be from Utmost Life and Pensions which will confirm the exact amount of Uplift and their investment choice.
Continue reading by going to the source:

Click Here