Exelerating launches SCOOP: a powerful tracking service from and for the European institutional investment market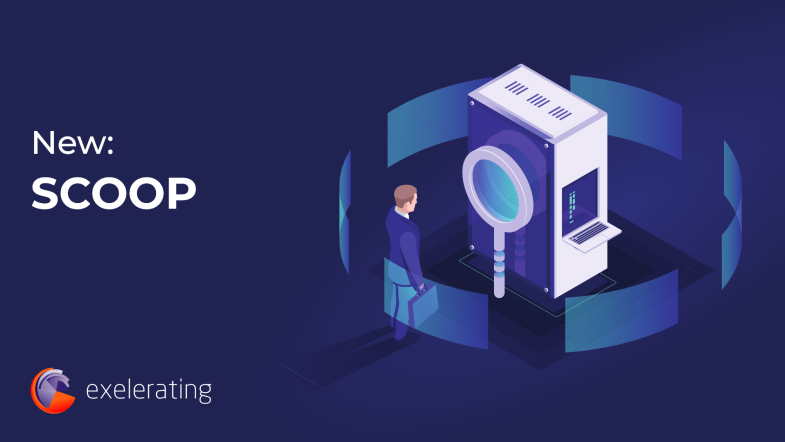 6 March 2023
Looking for a pension fund that publishes about a specific asset class? Curious about the future visions of institutional asset-owners? The first to see opportunities in the institutional pension market like searches and new investment cases? SCOOP makes it possible. SCOOP is a tracking service that can be used to search through all public data sources of institutional asset-owner such as pension funds and insurance companies. SCOOP helps to generate leads quickly, smartly and efficiently in the universe of the European institutional sector.
SCOOP uses personalized terms to search through all data sources of institutional asset-owners. These data sources include public documents (for example annual reports, investment policy plans and climate reports) and all online content. The results are updated every week. SCOOP offers the possibility to track those terms for as long as desired, so that trends and developments can be identified.
Reinoud van den Broek, founder Exelerating, comments: "SCOOP is a technological feat based on machine learning techniques. We think that our customers now have a smart, up-to-date and accurate tool to find – and track – what they are looking for in the ever-increasing data streams of institutional investments."
Curious about SCOOP? Watch the short video below or contact us. We are happy to tell you more.