FCA fines Standard Life Assurance Limited £30 million for non-advised pension sales failures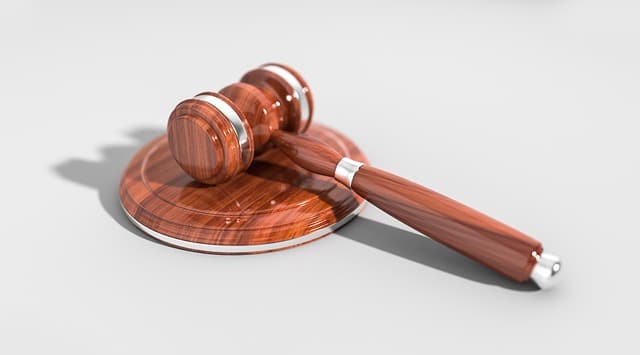 25 July 2019
The Financial Conduct Authority publishes on its website:
"The Financial Conduct Authority (FCA) has today fined Standard Life Assurance Limited (SLAL) £30,792,500 for failures related to non-advised sales of annuities.
An annuity is a retirement income product that can be bought with some, or all of a customer's pension pot. It pays a regular income either for life or for a set time period. A customer requires accurate information when choosing an annuity, because it is a complex financial product. This is especially so for non-advised sales, where the customer selects the annuity based on factual information and does not receive financial advice.
SLAL failed to put in place adequate controls to monitor the quality of the calls between its call handlers and non-advised customers. At the same time, SLAL offered its front-line staff large financial incentives to sell annuities, which encouraged them to place their own financial interests ahead of their customers. This gave rise to a significant risk that SLAL's call handlers would fail to provide customers with the information they needed to choose an annuity appropriate to their circumstances. "
Continue reading by going to the source:

Click Here