Federated Investors and Hermes Investment Management have combined their names to become Federated Hermes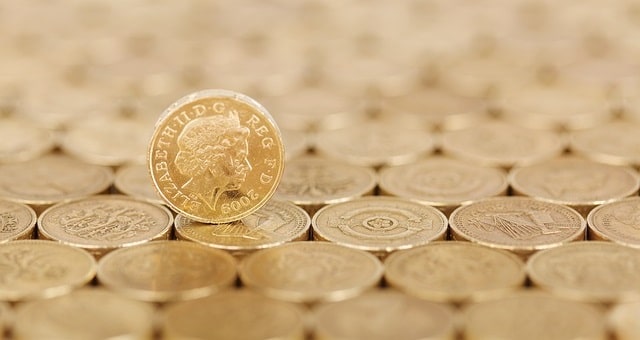 4 February 2020
Federated Hermes publishes on its website:
"Federated Investors, Inc. and Hermes Investment Management have combined their names to become Federated Hermes, Inc., a $576 billion global asset manager. Federated Hermes is unveiling an updated corporate identity, focused on a commitment to responsible investing to achieve financial outperformance.
The new name reflects the combining of two leading active management firms. Federated Hermes offers world-class active investment management and engagement services across a wide range of asset classes for investors around the world. The combined identity was achieved by Federated Investors, Inc. changing its corporate name. The company also has changed its New York Stock Exchange (NYSE) ticker symbol from FII to FHI, with the firm's common stock trading under the FHI ticker symbol for the first time today.
"More than a new name or ticker symbol, our company brings together the best of both Federated and Hermes," said J. Christopher Donahue, president and chief executive officer of Federated Hermes, Inc. "We now have all the components together to take advantage of opportunities across the globe while enhancing two successful business cultures. And our new corporate identity is a tangible expression of our conviction that responsible investing is the best way to create wealth over the long term.""
Continue reading by going to the source:

Click Here