Fidelity International appoints Claire Dwyer as new Head of Investment Companies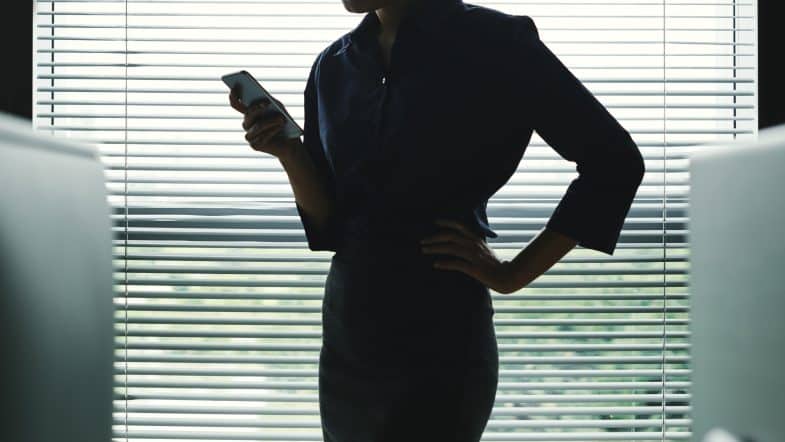 11 October 2022
Fidelity International (Fidelity) today announces the appointment of Claire Dwyer as Head of Investment Companies at Fidelity International.
Based in London, Dwyer will lead Fidelity's world-class investment companies business, working alongside the existing team and in partnership with the respective Boards.
Dwyer has been leading Fidelity's Regulatory Solutions Group across Continental Europe, the UK and Asia Pacific since July 2021, following three years in the investment companies team. In that role, she forged strong relationships within the team and across the business and was named Rising Star of the Year at the Investment Company of the Year Awards 2020.
Since graduating from Oxford University in 2007 she has worked in a variety of roles in equity research, product development, regulation and distribution, joining Fidelity in 2011. Dwyer sits on the Chartered Institute for Securities and Investment (CISI) Examination Panel for Investment Management, is Treasurer and a Management Committee member of NextGen Pensions and is a Chartered Alternative Investment Analyst. She has a special interest in illiquid and alternative assets, and, earlier this year, was profiled in Amanda Taylor's book "Inspirational Investing – What matters in the world of investing" published by Harriman House.
Dwyer will take the role on from Alex Denny who leaves Fidelity at the end of October following an 18-year tenure at the firm.
Hugh Prendergast, Global Head of Product at Fidelity International, comments: "We are delighted to appoint Claire as Head of Investment Companies to lead such a valuable strategic asset for Fidelity. The investment company franchise has grown to in excess of US$5bn, making a considerable contribution to our business. We remain committed to investing and growing the investment companies business under Claire's stewardship.
"I would also like to take a moment to thank Alex Denny for his contribution and long service at Fidelity International. He has been a highly respected and well-liked colleague, appreciated for his deep industry knowledge, transparency, integrity and professionalism. We wish him all the best in his future."
On her appointment, Claire Dwyer added: "I am thrilled by the opportunity to lead a business with such a rich investment heritage and track record in delivering for shareholders. I look forward to working with Fidelity's talented teams to accelerate our journey of growth and innovation; the potential is tremendous. In these challenging times it's especially important that our clients have access to the very best investment products and we will work tirelessly to ensure they do."
Source: Fidelity