Fidelity International Appoints Emilie Goodall as Head of Stewardship, Europe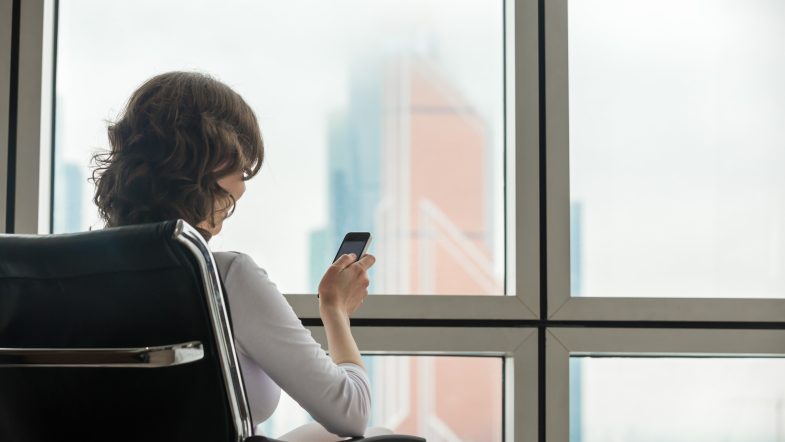 25 May 2023
Fidelity International (Fidelity) today announces Emilie Goodall has been appointed to the newly created position of Head of Stewardship, Europe. She reports into Jenn-Hui Tan, Global Head of Stewardship & Sustainable Investing and is based in London, England.
As an active steward of capital, one of Fidelity's primary goals is to help investee companies address environmental, social and governance (ESG) issues with a view to improving long-term investment outcomes. In her role as Head of Stewardship, Europe, Emilie and her team will work closely with Fidelity's investment professionals to support ESG analysis and engagement activities. She will lead Fidelity's collaborative and thematic engagement with companies in the region, manage Fidelity's proxy voting in EMEA and Americas and provide market and thematic ESG insights to the business.
Emilie joined Fidelity in 2022 as Director, Sustainable Investing and Impact. She has nearly 20 years' of experience in sustainable and impact finance, having worked at Bridges Fund Management, FMO (the Dutch development bank) and CAF Venturesome (a UK social investor). She led the development of the Financial System Benchmark at the World Benchmarking Alliance (WBA), and was Head of Environmental and Social Themed Investing at the PRI, supporting asset owners and asset managers globally in establishing best practice in integrating ESG across asset classes and in assessing outcomes and impact.
Jenn-Hui Tan, Global Head of Stewardship & Sustainable Investing at Fidelity comments: "As a research-led asset manager, Fidelity believes that active ownership is a positive force for driving sustainable business practices amongst companies. One of the most powerful ways we can effect positive change is through effective governance and strong stewardship, using our vote to enhance the outcomes we seek for our investee companies.
"In her new role, Emilie will apply the global, cross-asset class insights that she has gained over her career to drive forward engagement activities in EMEA and Americas, working closely with the research team to leverage the strength of the sustainable investing team that we have built at Fidelity."
Source: Fidelity