Fidelity International appoints new Head of UK Wholesale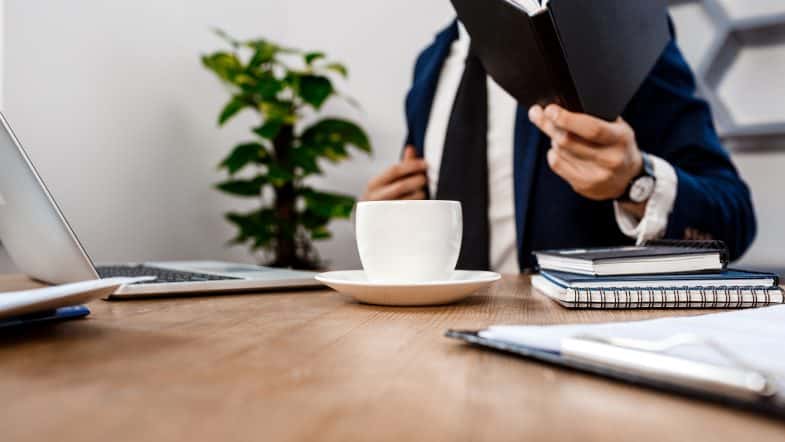 30 January 2023
Fidelity International (Fidelity) today announces the appointment of Dennis Pellerito as the new Head of UK Wholesale.
As Head of UK Wholesale, Dennis will be responsible for developing and driving the long-term strategy for growing Fidelity's significant product and solutions offering to existing and future wholesale clients in the UK.
Dennis joined Fidelity in 2013 and was most recently Director of the UK Strategic Account team. He brings to the role more than 17 years' sales experience in the UK market as well as Continental Europe and Asia, delivering sales growth across asset classes and capabilities as well as developing new strategic initiatives. Prior to joining Fidelity, Dennis has held various senior sales and distribution roles at a number of boutique asset managers.
The news follows John Clougherty's decision to retire, which was announced at the end of last year. John will hand over full responsibility to Dennis in March and leaves Fidelity in September, allowing for a smooth transition of activities over the coming months.
Christian Staub, Managing Director, Europe, Fidelity International comments: "Following a successful career spanning over 30 years, including 17 years at Fidelity, we would like to thank John for his considerable contribution to the business during his time at Fidelity.
"Dennis is a long-standing member of Fidelity's wholesale team, known for his focus on client satisfaction, deepening relationships and his strong strategic and forward-looking capabilities. These skills will be valuable in navigating the team upward through the rapidly evolving investment landscape."
Source: Fidelity