Fidelity International appoints Salman Ahmed as Global Head of Macro and Strategic Asset Allocation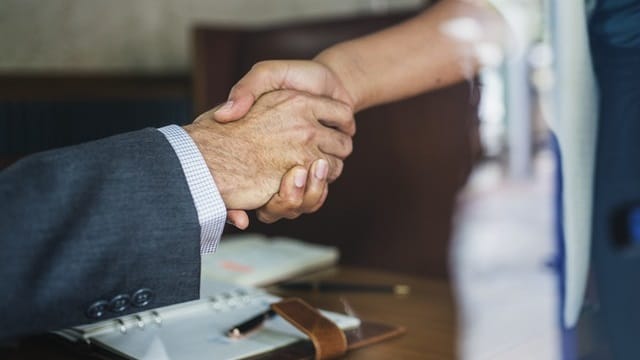 9 July 2020
Fidelity publishes on its website:
"Fidelity International appoints Salman Ahmed as Global Head of Macro and Strategic Asset Allocation
Salman joins in August from Lombard Odier Investment Managers, where he held the position of Chief Investment Strategist and co-chair of the Global Investment Committee. Prior to this, he was Head of Global Macro at EDF and a Global Economist at Goldman Sachs.
In his new role, Salman will be responsible for developing and leading the Global Macro and Strategic Asset Allocation group. This is a newly created function to enhance Fidelity's macro-economic output, providing capital market assumptions for its Strategic Asset Allocation (SAA) framework. He will report to Henk-Jan Rikkerink, Head of Solutions & Multi Asset.
Anna Stupnytska, Global Macro Economist, and Wen-Wen Lindroth, Lead Cross Asset Strategist, will also move from existing teams to the Global Macro and Strategic Asset Allocation Group reporting to Salman. "
Continue reading by going to the source:

Click Here