Fidelity International appoints Steve Ellis as Global CIO, Fixed Income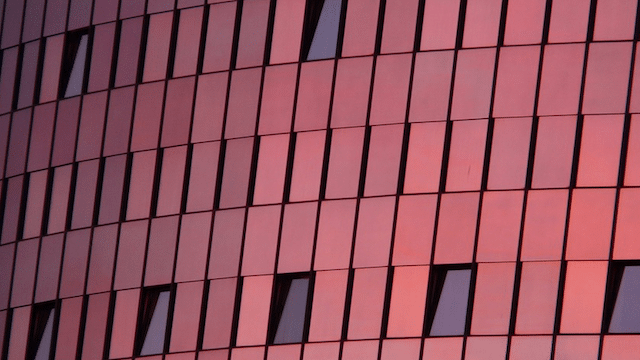 1 November 2018
Fidelity publishes on its website:
"London, 1 November 2018: Fidelity International can today announce the promotion of Steve Ellis to Global Chief Investment Officer, Fixed Income. Steve will begin his new role on 1 January 2019, taking over from Charles McKenzie who will be retiring, as previously announced, at the end of 2018.
Steve has 25 years' investment experience, stretching across research and portfolio management. He joined Fidelity International in 2012 as Emerging Market Debt (EMD) Portfolio Manager and has played an instrumental role in building its $6bn1 EMD franchise, across a range of disciplines including local currency, sovereign, corporate and unconstrained approaches.
Prior to joining Fidelity in 2012, Steve worked as a Portfolio Manager at Goldman Sachs Asset Management.
Steve will report to Bart Grenier, Global Head of Asset Management. He will relinquish his portfolio management responsibilities at the end of the year, handing over to Paul Greer and Eric Wong who are existing co-managers on his portfolios.
 Continue reading by going to the source: 

click here