Fidelity International launches Paris-aligned sustainable ETF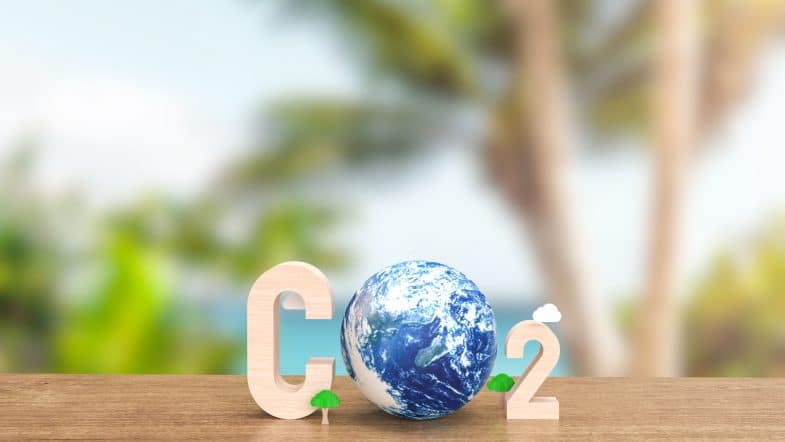 17 November 2022
Fidelity International is further expanding its range of climate-focused investment solutions by launching the Fidelity Sustainable Global High Yield Bond Paris-Aligned Multifactor UCITS ETF (the "ETF").
The ETF is benchmarked against the Solactive Paris Aligned Global Corporate High Yield USD Index, aiming to provide long-term growth and income by investing in a diversified portfolio of high yield bonds, while aligned with the objectives of the Paris agreement of limiting global warming to 1.5 degrees. The ETF will target a level of emission intensity 50% lower than an equivalent global market universe and aim for an average decarbonisation rate of 7% per annum target. Companies subject to UNGC1 controversies or in sectors such as weapons, thermal coal2, oil sands, arctic oil & gas, or tobacco production are automatically excluded.
The ETF benefits from the strengths of Fidelity's global research platform and the Sustainable Investing team and utilises Fidelity's proprietary multifactor model, analysing bonds using quantitative multifactor signals to help identify issuers that outperform.
The ETF will commence trading on Monday, 14 November on the London Stock Exchange. Listings and registrations across Europe will follow.
Nick King, Head of ETFs at Fidelity International, commented: "Reducing climate impact and supporting the Paris Agreement set out in 2015 are of the utmost importance for building a sustainable future, and the launch of this new ETF reaffirms Fidelity's ambition in sustainable investing. We are convinced this new sustainable ETF will provide clients the opportunity to meet their financial goals and their climate objectives."
With this newly launched product, Fidelity's active ETF range now encompasses 18 differentiated solutions from Income, Sustainable Equity, Sustainable Fixed Income and Thematic.
Source: Fidelity