Fidelity International launches Sustainable Water and Waste Fund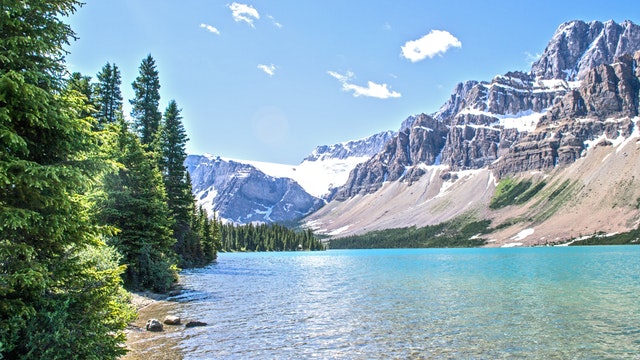 3 December 2018
Fidelity publishes on its website:
"London, 29 November 2018: Fidelity International (Fidelity) today announces the launch of the Fidelity Funds – Sustainable Water and Waste Fund, a new fund focusing on sustainable investment opportunities within the water and waste management sectors.
With over 70% of the world's population expected to live in cities by 2050, there is no doubt rapid urbanisation is underway in developing markets, while developed markets are dealing with increasing pressure on old infrastructure. Any city will be quickly paralysed if they fail to prioritise water and waste management.
The fund seeks to deliver strong risk adjusted returns across the cycle by investing globally in companies involved in the design, manufacture, or sale of products and services in connection with the water and waste management sectors. It has the ability to invest across the water and waste value chains, including in companies developing new technologies to meet ever growing demand.
Portfolio Manager, Bertrand Lecourt, will leverage Fidelity's robust research and investment capabilities, to find the most compelling investment opportunities in this under-researched sector. He joins Fidelity International from Polar Capital, bringing with him over 18 years' experience researching water and waste utilities."
 Continue reading by going to the source: 

click here