Former Pensions Minister Sir Steve Webb to join LCP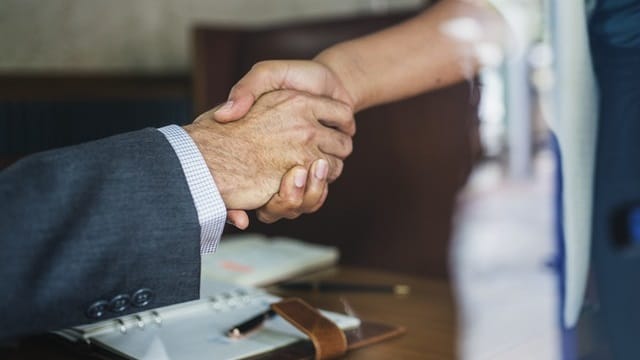 15 January 2020
LCP publishes on its website:
"LCP has announced that former Pensions Minister Sir Steve Webb is to join the firm as a Partner. He joins from Royal London where he has been Policy Director since 2015.
At LCP he will be working closely on the firm's client service offering to help adapt it for the future in the context of an ever-evolving regulatory environment. He will also be helping LCP spearhead campaigns to help the wider pensions industry stay apace with change and member needs.
The appointment comes as the firm positions itself for future growth. LCP achieved record income this year of £114.9 million, an 8.5% increase on the previous financial year."
Continue reading by going to the source:

Click Here