Fujitsu Pension Scheme moves Defined Contribution members into LifeSight Master Trust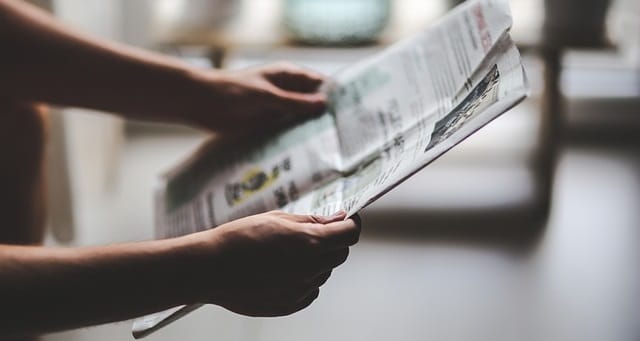 4 March 2020
Lifesight publishes on its website:
"London, 4 March 2020 – Fujitsu, the IT services and solutions provider, has moved their UK Defined Contribution (DC) pension scheme members into the LifeSight master trust, increasing the trust's membership by 17,000 and the assets under management by £730m.
LifeSight has taken on full responsibility for the management of Fujitsu members' pension provision, enabling them to benefit from a range of investment strategies that target member-appropriate objectives while improving value for money for the members, providing high quality independent governance and full access to post-pension freedom decumulation options with financial advice included to support members' in their decision making.
On the day LifeSight was launched for Fujitsu, over 30% of Fujitsu members logged into their LifeSight account to review their pension. This is significantly above the level of engagement previously achieved with these members and has continued to grow with over 40% of members now actively managing their pension online. With this addition, alongside other recent wins being implemented, LifeSight's total membership and AUM will be 185,000 and £7.5bn respectively.
Paula Evans, Head of Pensions & Benefits, Fujitsu UK&I said: "Moving our members into LifeSight has enabled Fujitsu to re-launch pensions with LifeSight using its highly innovative and engaging tools, communications and online member accounts. LifeSight's focus on the effective use of technology to engage members at a personal level to help them through all of their pensions journey both before and after retirement really resonated with us. The support from LifeSight throughout the transition and the high levels of member engagement created within our membership, goes to show we made the right choice in partnering with LifeSight"
Fiona Matthews, Managing Director of LifeSight said: "Fujitsu is a perfect fit for LifeSight, as their focus on innovative technology is now better reflected in the pension benefits that they are providing for their employees and members. "This addition of Fujitsu to the trust is another important step in the growth and development of LifeSight, and with the master trust market fully authorised and regulated, we're expecting more organisations to review their pension provision in the coming year."
Jane Platt, Chair of the LifeSight Trustee Board said: "We've worked closely with Fujitsu over a period of months to create the best member experience possible, and it's rewarding to see that our initial communications, both online and in person, have been engaged with so widely. We will continue to work with Fujitsu as a partner along the saving and retirement journeys of their members."
Continue reading by going to the source:

Click Here