Gresham House and Aberdeen Standard Investments start joint venture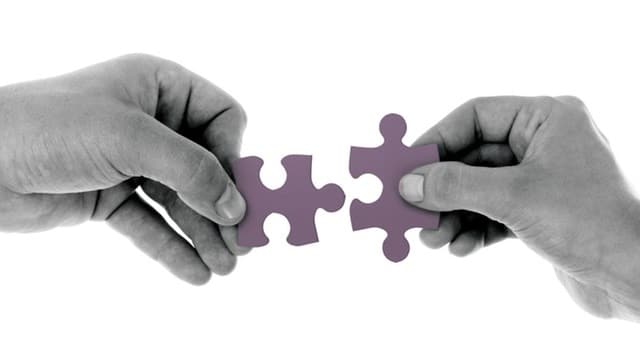 26 March 2019
Aberdeen Standard Investments publishes in a press release:
"Gresham House plc and Aberdeen Standard Investments (ASI) have today announced that they have entered into an agreement which proposes the formation of a joint venture that will manage investments based on Gresham House's well established strategic public equity approach.
The joint venture will seek to grow funds under management and establish a new fund that employs a strategic public equity approach through applying private equity techniques, thorough due diligence and a long-term investment horizon primarily to smaller public, quoted companies that are perceived to be undervalued and could benefit from initiatives to increase their value. Completion of the joint venture, and establishment of the new fund, will occur following the satisfaction or waiver of certain conditions.
Both ASI and Gresham House believe that regulatory changes, such as MiFID II, have created a substantial investment opportunity, particularly for companies below £300 million in market capitalisation, where market inefficiencies and valuation dislocations exist. In addition, they believe that an engaged approach using the principles and practices of private equity in terms of engagement and influence can achieve enhanced financial returns for investors.
As part of the strategic partnership ASI has undertaken to subscribe for up to 1,309,598 new shares in Gresham House at 496p per share, which rank equally with all other shares (the "Subscription"), representing 5.0% of Gresham House's enlarged share capital as a result of the Subscription, conditional on Gresham House shareholder approval at its AGM, scheduled for 16 May 2019."