Harus Rai appointed as Managing Director Capital Cranfield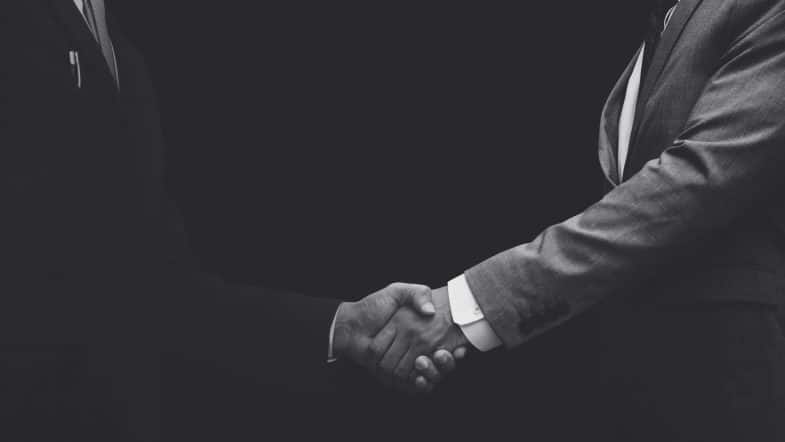 22 April 2022
Capital Cranfield publishes on its website:
We are pleased to announce that Harus Rai will assume the role of Managing Director with effect from 1st June when Neil McPherson retires.
We are delighted to be promoting from within. Harus has made a great impact in his five years with the firm as Head of Sole Trusteeship and we are looking forward to him building on Neil's excellent work over the past seven years.
The full text of our press release follows:
Capital Cranfield is pleased to announce that Harus Rai will succeed Neil McPherson as Managing Director. Rai, the firm's current Head of Sole Trusteeship, will assume his new role on 1st June, when Neil retires.
Chairman Martin Jones said: "We are delighted to be able to promote from within. During his five years with us, and throughout our rigorous recruitment search, Harus has demonstrated the vision and energy that we seek to drive the business forward. We are all looking forward to working with him in his new role."
Harus Rai said: "I am thrilled to have been appointed to succeed Neil. With a strong team of Professional Trustees and a robust supporting infrastructure, we are very well placed for the future. Neil leaves a strong legacy which I am looking forward to building on in the next stage of the company's development."
Jones also paid tribute to McPherson: "Neil has made a huge contribution to both the company and the trustee community more generally over the last seven years and hands over the baton with the firm in very good shape. The Board is particularly grateful for his recent work in steering the firm through the pandemic and we wish him all the best in his well-deserved retirement."
Source: Capital Cranfield