Hermes EOS expands global stewardship and engagement team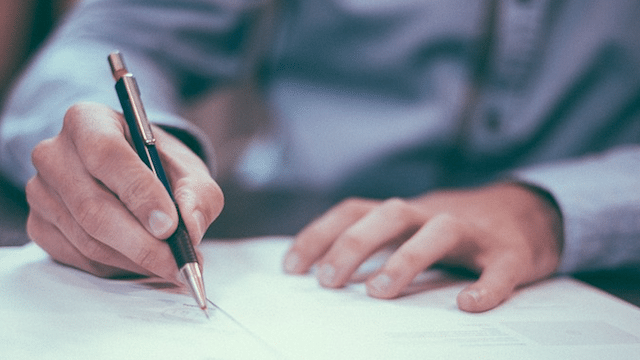 23 January 2019
Hermes publishes on its website:
"Hermes Investment Management, the £36 billion manager, has announced the expansion of its global stewardship and engagement team, Hermes EOS. Kimberley Lewis has been appointed as Engagement Director, focusing on enhancing the activities of Hermes EOS in North America. Based in London, she reports to Bruce Duguid, Head of Stewardship. The Hermes EOS team has undergone significant growth across the last 12 months, with a number of new appointments, as it continues to engage with leading businesses on environmental, social and governance issues.
Kimberley is responsible for leading the development and delivery of the engagement strategy for corporate and public policy, and market best practice in the developed markets, with a focus on North America and the pharmaceutical industry. She also leads on engagement for Hermes EOS with companies held in the Hermes SDG Engagement Equity Fund. The Fund, which was launched in 2018, aims to generate attractive investment returns and positive social and environmental impacts through engagements focused on the United Nations Sustainable Development Goals (SDGs).
Prior to joining Hermes, Kimberley led the Global Corporate Responsibility/Social Investment team at Pfizer Inc. Here, she was responsible for the strategy and implementation of the company's ex-US corporate responsibility activity. Prior to this, she led the emerging markets policy work at AstraZeneca. In addition, Kimberley has held roles in philanthropy, law and politics in both the US and UK; including serving as Counsel for a US Senator and as a federal lobbyist. She is also a US-qualified attorney."
Continue reading by going to the source:

Click Here