High profile insurance hire joins Hymans Risk Transfer Team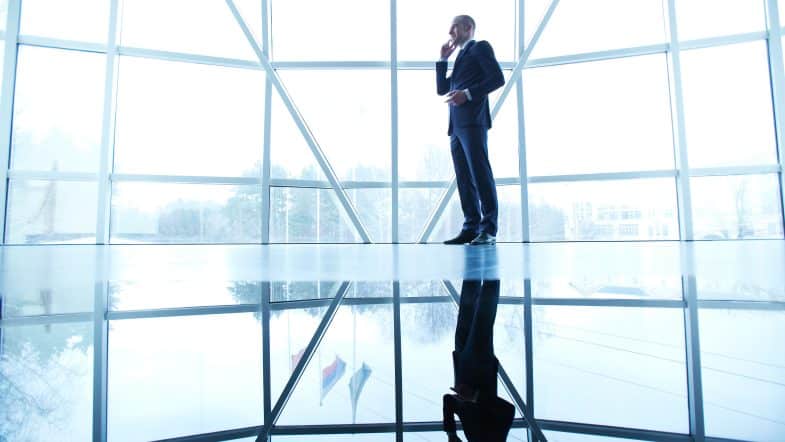 29 March 2023
Risk transfer specialist, Verity Hastie, has joined Hymans Robertson, the leading pensions and financial services consultancy, as a Risk Transfer Specialist. Verity is the fifth experienced hire to join Hymans Robertson's risk transfer team in the last five months. Between them, Lara Desay, Louise Lane, Paula Haughton, Harry Allen and Verity Hastie have 70 years' of specialist experience.
Prior to joining Hymans, Verity had 14 years' experience of completing buy-in, buy-out and longevity swap transactions for leading insurance companies. In her most recent role, Verity was a lead in the business development team at Rothesay. She has been involved in the whole variety of risk transfer transactions ranging from £1m to £3bn.
There are now three senior members of the Hymans Robertson risk transfer team who have previously had leading roles at buy-in-focussed insurance companies. Along with other new joiners, the team has now grown by 33% since the start of 2022.
Commenting on what Verity will bring to the role, James Mullins, Partner and Head of Risk Transfer Solutions at Hymans Robertson said:
"We are really pleased to welcome Verity to the risk transfer team. She has great insurer-side experience of helping to solve the key issues that many trustees and sponsors are now grappling with; for example, dealing with illiquid assets, structuring residual risk cover and designing asset locks to remove risk in volatile markets. She has executed a number of whole scheme buy-out transactions which will be particularly helpful as improved funding levels are pushing schemes towards securing their liabilities in full.
"We have deliberately grown the team ahead of the significant increase in demand from pension schemes to complete risk transfer transactions, to ensure we have a well-resourced team ready for the record years to come.
"It's brilliant to now have three senior members of the team with significant insurer-side experience. Their knowledge of how insurers operate, and prioritise, will particularly benefit clients in the current busy phase for the market."
Commenting on her new role, Verity added:
"I am delighted to be joining Hymans Robertson at such an exciting time for the risk transfer team, with a tidal wave of demand set to reach new volumes in the next few years. I look forward to leading our clients to the best risk transfer solutions and working on many more ground-breaking transactions. Hymans Robertson stood out as a firm that is dedicated to its clients and its people and I am proud to be part of a diverse team that is committed to providing tailored individual advice to pension schemes and sponsors."
Source: Hymans Robertson