Hymans Robertson appoints head of LGPS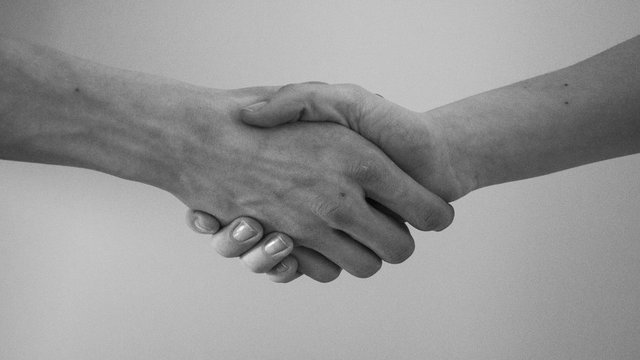 15 March 2019
Hymans Robertson publishes on its website:
"Hymans Robertson has promoted Catherine McFadyen, an existing Partner in the firm to be its head of LGPS Actuarial, Benefits and Governance.
Since joining the leading pensions and risk consultancy in 2003, Catherine has provided strategic advice to some of the largest local government pension schemes (LGPS) in England and Scotland. Her passion and drive has been integral to the LGPS team's success.
Prior to joining Hymans Robertson, Catherine gained experience across a number of private sector areas, holding project and change management roles with British Energy, PepsiCo and PwC.
Continue reading by going to the source:

Click Here