Hymans Robertson Investment Services boosts team with new appointments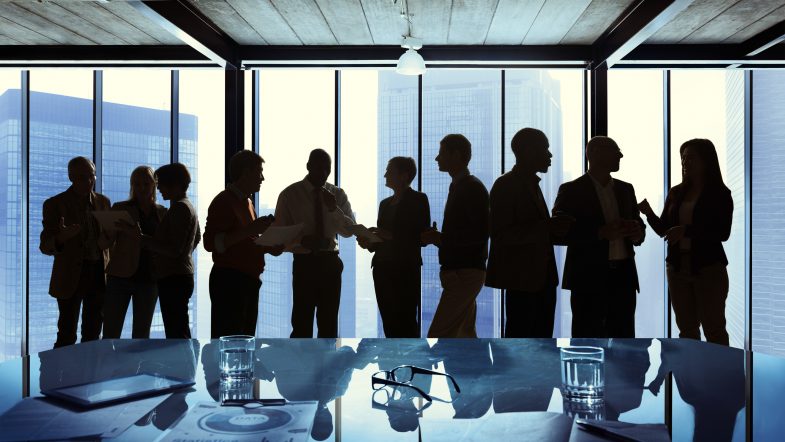 19 May 2023
Hymans Robertson Investment Services (HRIS), a leading DFM, has made five new appointments to its team. Each new team member brings a wealth of experience to their respective roles in either relationship management or portfolio management. They have been hired to help fulfil the needs of the firm's growing list of clients and to ensure it continues to meet its ambitious growth targets.
Bolstering the Business Development team are four new joiners: Andy Pook, Gavin Ingram, Dave Boothby and Kate Rainbow.
Andy Pook has joined HRIS as Relationship Director for the Southwest of England and Wales from Vitality Invest. He has vast experience within the IFA Retail market, gained whilst working with advice firms in the Southwest for over 30 years in different BDM and Management positions. Day-to-day he will use his knowledge to serve the unique needs of the different advisers in his area.
Gavin Ingram is HRIS' new Relationship Director for Scotland and Northern Ireland. He joins the firm from Nucleus, where he was responsible for managing & developing new platform business across Northern Ireland, the Northwest, and the Midlands. In his new role he will be concentrating on developing partnerships with firms and supporting them to meet their goals.
Dave Boothby has been hired as Relationship Director for the Southeast of England; he joins HRIS from Canada Life. His key experience is in offshore and IHT, where he established and built long standing relationships with adviser firms in both the Retail and Institutional space. With 10 years of experience working across both markets, Dave will help advisers in the Southeast to effectively support their clients with all their investment needs.
Kate Rainbow who joins the firm from Fidelity, has joined HRIS as Head of Key Accounts. She has 15 years' experience working with advisory businesses in retail distribution roles, specialising in retail and workplace platform sales. Her main role at HRIS will be to develop our strategic partnerships.
Samantha Kay joins the Investment team as Client Portfolio Manager. Having previously been at Fidelius Ltd, Samantha joins the firm with 10 years' of experience in researching investment managers and portfolios. In her new role Samantha will concentrate on working with clients to meet their investment needs.
Commenting on the new appointments to the HRIS team, William Marshall, Chief Investment Officer at HRIS says:
"Andy, Gavin, Dave, Kate and Samantha are great additions to the team, and I am delighted that they've chosen to join us. Each of them has vast amounts experience in their field and will play an integral part in how we're able to support our clients. We focus on providing model portfolio services to a small number of high-quality adviser firms and our new colleagues will help us to continue providing vital support around investment portfolios.
"Our clients are having to deal with a significant level of uncertainty in the current economic climate. This, combined with significant regulatory changes like Consumer Duty, means our clients are relying on us even more to help them map out a clear path to future success. The expertise of our growing team with the backing of the institutional rigour from our parent company Hymans Robertson LLP puts us in a great position to be able to help advisers thrive in this challenging environment."
Source: Hymans Robertson