IC Select: Survey of the UK fiduciary management market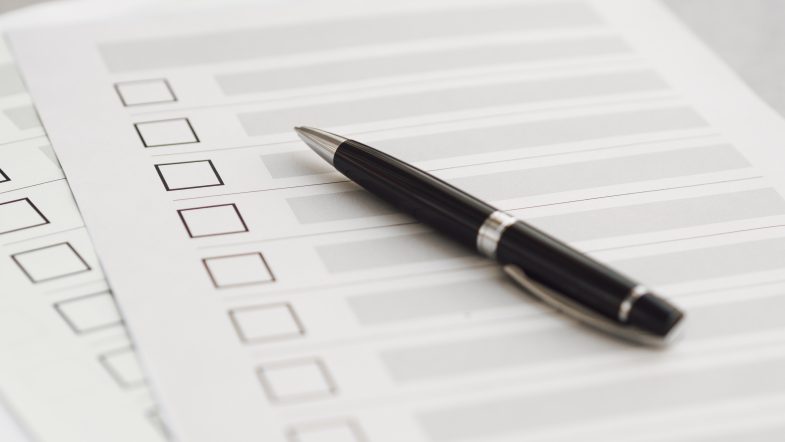 23 September 2022
IC-Select publishes on their website:
Welcome to the latest survey of the UK's fiduciary management market conducted by IC Select. This is the first time we've published findings from our annual surveys, and we hope they contain useful insights into unfolding trends in the sector. This report draws on analysis contained in previous surveys as well as our most recent survey to give a broader picture of the fiduciary management market extending over five years, and in some instances longer.
For this survey, we set out to deepen our understanding in four main areas. We looked at changes in the size and composition of the market over the last five years; we analysed the retendering process for fiduciary management contracts following the reforms introduced by the Competition and Markets Authority (CMA); we assessed how strategic advice is provided for fiduciary management clients; and we looked at the provision of oversight by size of scheme.
Our main findings were:
The UK fiduciary management market has almost doubled in size (+96%) by number of funds over five years; by assets under management, the market has grown by 170%;
The vast majority (78%) of CMA contract retenders were won by incumbent providers;
Relatively few (10%) schemes that use fiduciary managers receive strategic advice from a third party;
Only a minority of schemes (31%) commission independent oversight, despite encouragement from The Pensions Regulator.
More information and the full report
Source: IC Select