Industry-first DC end-to-end cost solution from KAS BANK assists delivery of Chair Statements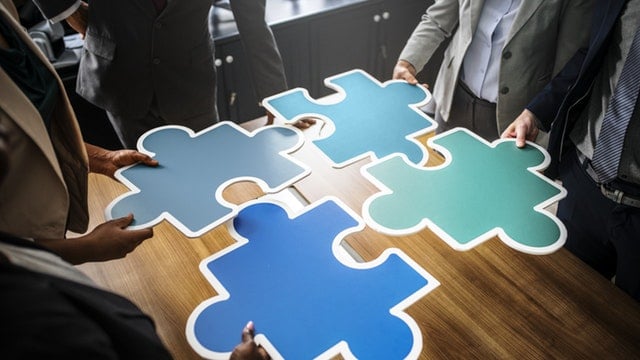 20 June 2019
KAS BANK publishes on its website:
"KAS BANK, the specialist provider of securities services to the UK pension industry, has advanced its cost transparency services with a end-to-end cost transparency solution for DC pension schemes, aiding the delivery of the cost report on the Chair Statement.
KAS BANK's cost transparency solution for DC schemes comes in answer to regulatory pressure on pension fund trustees to create and publish a Chair Statement that reports on costs and charges and determines value for money for members.
Previously, trustees have had to factor in the often-complex process of collating all costs and charges for the statement – a process that KAS BANK brings significant experience in through its cost transparency work with £230 billion of pension assets across Europe.
Recognising the challenges faced by DC trustees, KAS BANK has constructed an end-to-end solution that collects and interprets the range of member borne cost data on behalf of the scheme, providing trustees with a full view of costs in pounds, basis points and percentages.
Continue reading by going to the source:

Click Here