Investment Association launches iNED club to support new governance roles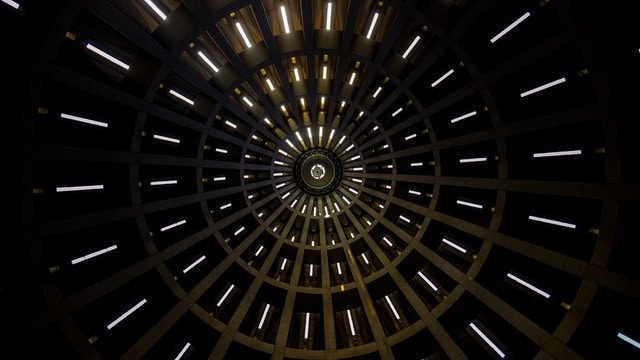 6 August 2019
The Investment Association publishes on its website:
"The Investment Association (IA) has launched its 'iNED Club' to support independent non-executive directors (iNEDs) fulfil their role in providing effective oversight and scrutiny on fund boards.
Under new FCA rules, fund managers are required to appoint at least two iNEDs to their boards before the deadline of 30th September. These individuals will have a particular role supporting and challenging the board in its assessment of value for each fund, ensuring that it is managed in the best interests of all investors.
The IA's iNED Club has been created for iNEDs within the investment management industry. The suite of resources comprises an online portal providing access to relevant research and reports, which will be regularly updated to help iNEDs fulfil their duties. The IA is also delivering a comprehensive suite of practical training courses focussed on board governance and succession, as well as a series briefing and networking events for the iNED community."
Continue reading by going to the source:

Click Here