Isio completes acquisition of Deloitte UK's pensions business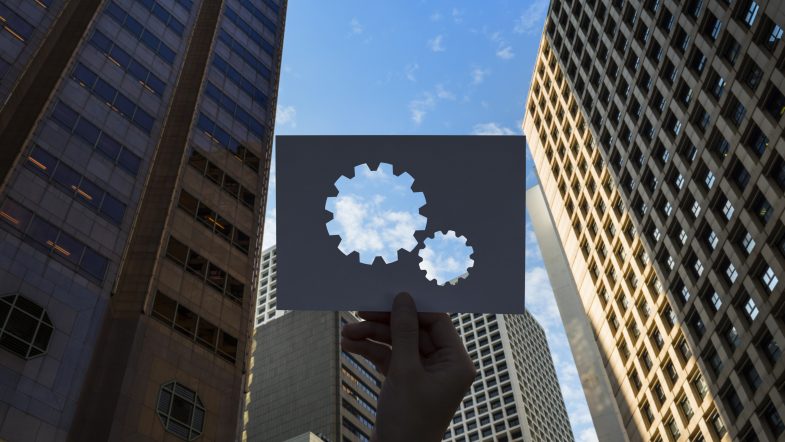 30 May 2023
Isio Group Limited ("Isio") has today completed its acquisition of Deloitte Total Reward and Benefits Limited ("DTRB"), the UK pensions advisory business of Deloitte LLP, following FCA approval.
The acquisition cements Isio's position as one of the largest pensions advisory businesses in the UK, with more than 1,000 people across 10 UK office locations and is the second landmark transaction for Isio since its formation in 2020.
DTRB provides actuarial, pensions administration and investment services to some of the biggest organisations and pension plans across the UK. The completion of the acquisition adds 200 people to Isio's existing team and adds a new location for Isio in Belfast, where the existing 100-strong team will be led by now Isio partner Mark McClintock. New colleagues will join existing Isio offices at sites including London, Glasgow, Edinburgh, Leeds, Manchester and Birmingham and the Belfast team are moving into brand new office space in One Donegal Square South, in the centre of Belfast.
The acquisition strengthens Isio's core pensions advisory business enhancing capabilities in areas such as defined benefit consolidation and pensions transaction advisory services. The enlarged Isio Group will have annual revenues of around £140million and will benefit from enhanced scale and greater depth and breadth of expertise, as well as opportunities to expand its range of services.
Andrew Coles, Chief Executive of Isio, commented: "This is an exciting new chapter for Isio. We are joined by an immensely talented team who will complement our existing skills and bolster our market disruptor position as a growing force in the pension advisory business.
"The completion of this acquisition enables us to properly welcome our new Isio colleagues and start leveraging our combined strengths to grow our business creating further opportunities for our clients and people.
"Isio has combined a strong financial performance with strategic execution since we launched in 2020, with backing from Exponent. With this acquisition and addition of our new Isio colleagues, we are now in a strong position to push on and challenge the status quo in pensions advisory."
Upon its three-year anniversary on 2 March 2023, Isio announced its annual results for the year to 30 September 2022, revealing strong growth in both revenue and profits. In absolute terms, this included a 33% increase in revenue from £76.5m to £101.5m and a 33% increase in EBITDA from £20.4m to £27.0m. With the completion of this acquisition, revenues, trading profits and headcount have all doubled since Isio was established in 2020.
Source: Isio