James Sym appointed as Head of Equities R&M
27 May 2022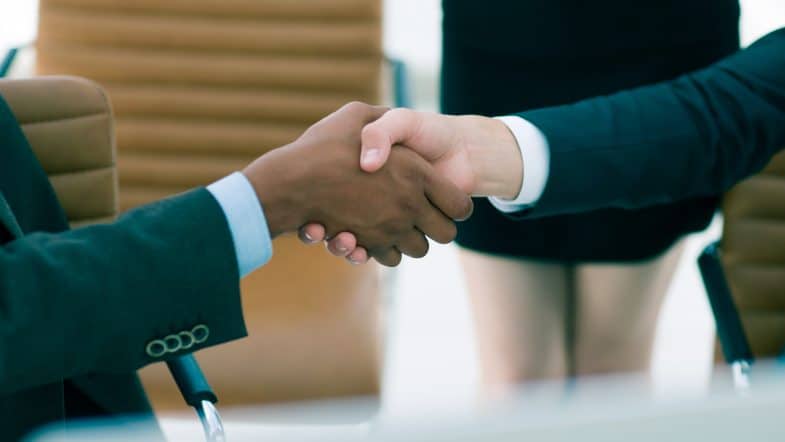 R&M, the equities and infrastructure investment specialist, today announced that fund manager James Sym will take on a new expanded role as Head of Equities.
Sym joined R&M's successful PVT team from Schroders in 2020 to establish the business's European Equities franchise. He currently manages the ES River and Mercantile European Fund, which has outperformed its benchmark by 7.1% per annum since inception*. In his expanded role, Sym will additionally focus on driving the firm's equity products forward at a time when the investment landscape is changing and evolving.
James Sym said: "As a society we are grappling with key questions around the cost of living, inflation and the sustainable transition. We have a lot to offer our clients and intermediaries to navigate these challenges. It is an exciting time at R&M, as an ambitious, focused boutique with an outstanding investment culture and performance track record."
"All bar one of our UK, European and Global Equity PVT funds have outperformed their respective benchmarks since launch, many significantly so. This is down to our robust, systematic team approach and our determination to strive for quality and depth in all that we do. The world is self-evidently changing and our approach is well suited to this new environment. Continuing to deliver on our ambition of strong and differentiated investment performance, while preserving our distinctive culture at our new home within AssetCo, will establish R&M as the investment management firm of choice, for both fund managers and investors alike."
Based in London, James will continue to report to R&M's CEO, Alex Hoctor-Duncan. His expanded role is effective immediately.
Source: R&M