Janus Henderson Announces Appointment of Alison Davis to Board of Directors
16 February 2021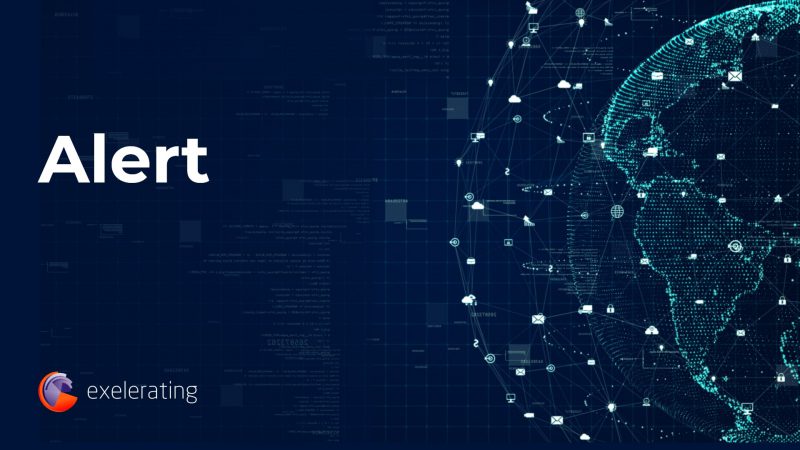 Janus Henderson Group plc (NYSE/ASX: JHG, 'Janus Henderson', 'the Company') announces the appointment of Alison Davis as an Independent Non-Executive Director, effective today. Ms Davis will serve as a member of the Board's Audit Committee, Nominating and Corporate Governance Committee and Risk Committee.
Ms Davis, who is based in the US, brings to the Board extensive financial leadership experience as a corporate executive and years of consulting experience as a strategic advisor. In addition, she has significant governance experience having served on boards of directors of both public and private companies. She is an active investor in growth companies and a best-selling author on the topics of technology and innovation.
The Company's Chairman, Mr Richard Gillingwater, said: "We are pleased to welcome Alison to the Board and look forward to benefitting from her strong insights and unique perspectives. Throughout her career, Alison has been a trusted advisor to firms in financial services, as well as held leadership roles as a corporate executive and as a board director for US and global companies. Her broad industry knowledge, experience as an investor and expertise in technology and innovation will complement the Board's existing mix of skills and experience."
Ms Davis' appointment brings the Company's total number of directors to ten, nine of whom are Independent Non-Executive Directors.
Source: Janus Henderson