John Lewis Partnership Trust for Pensions appoints new trustee chair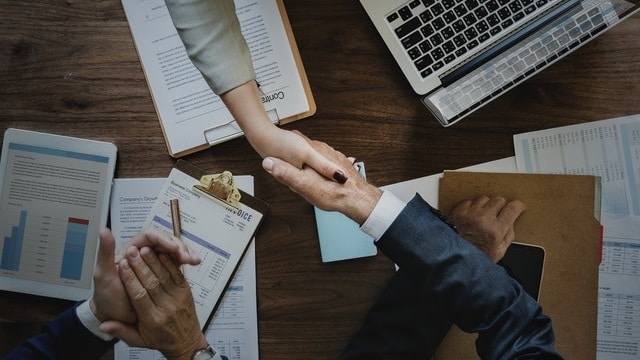 3 August 2020
John Lewis Partnership Trust For Pensions publishes on its website:
"The John Lewis Partnership Trust for Pensions has appointed Sarah Bates as Chair of the Trustee from 1 August 2020 and replaces Dame Jane Newell, who has stepped down after being Chair since 2013.
Sarah joins with over 35 years of experience in investment management, which includes specialist expertise in pensions through roles as a Committee member, Trustee and Chair. She has chaired several organisations in the investment and savings sector and is currently an independent member of the Investment Committees of the BBC Pension Scheme and the Universities Superannuation Scheme and was previously Chair of the Pension Fund Investment Committee for Cancer Research UK and Chair of Trustees for the Stena Line (UK) Pension Scheme. She is also a co-founder of the Diversity Project and Chair of the Diversity Project charity.
Sarah's three year term begins next month and she sits alongside eight other Trustees – four of whom are Partners who were democratically elected by the Partnership's unique governing authority, Partnership Council – and four others who were appointed by the Partnership Board and are a mix of external Trustees and senior Partners in the Partnership. Each Trustee has a legal responsibility to act in the best financial interests of the members of the pension scheme.
The John Lewis Partnership Trust for Pensions was established in 1942 and is independent of the John Lewis Partnership and a separate legal trust. Membership to the pension scheme is available to all Partners working for the John Lewis Partnership and Partners have access to the Defined Contribution section. The Partnership matches contributions into the scheme of up to 8% of pay and provides an additional 4% after three years' service, regardless of whether a Partner decides to pay in or not."
Continue reading by going to the source:

Click Here