Justin Hatch joins Cardano as Head of Credit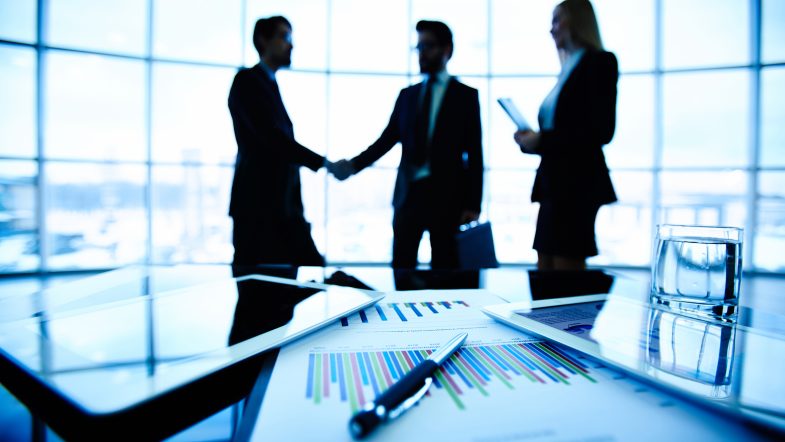 9 November 2021
The Cardano Group ('Cardano'), the pensions advisory and investment management specialist, has appointed Justin Hatch as Head of Credit.
Justin will be joining to undertake a newly created role, leading the further evolution of Cardano's credit offering. He will be supported by investment professionals across Cardano's offices in London and Rotterdam. Justin will sit on the Investment Committee, and will report to Marino Valensise, Group Chief Investment Officer.
Justin's appointment builds upon the recent announcement of the acquisition of ACTIAM N.V. as demonstration of Cardano's commitment to continually enhance the capabilities of its investment offering.
Justin brings more than twenty years of experience in fixed income investments, the majority of which have been within credit markets. Prior to joining the team at Cardano, Justin spent sixteen years at British Airways Pensions Investment Management, where he was Head of Credit and lead manager on Sterling corporate bond portfolios. Prior to British Airways Pensions Investment Management, Justin was a Fixed Income fund manager at Old Mutual Asset Management.
Justin has a BA in Financial Services from the University of the West of England and a MSc in International Economics, Banking and Finance from Cardiff University.
Source: Cardano