Kempen boosts fiduciary team with Arif Saad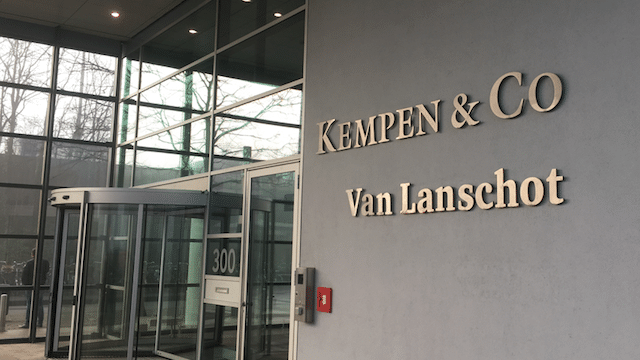 3 March 2020
Kempen publishes on its website:
"Kempen Capital Management (Kempen) has strengthened its UK fiduciary management team with the hire of Arif Saad as senior investment strategist.
Arif will sit in the London-based Investment Strategy team within Kempen's Client Solutions division, which is focused on delivering best-in-class fiduciary management to institutional investors.
He will be responsible for advising British pension schemes on the management of their bespoke strategic and dynamic investment strategies, and the oversight of their asset-liability risks.
Arif brings over 12 years of experience in fiduciary management. He comes from Legal & General Investment Management, where he most recently worked as fiduciary manager. Prior to this, he was an advisor to trustees of pension schemes within Mercer's investment consulting business.
Andre Keijsers, Managing Director at Kempen UK, comments: "We are happy to welcome Arif on board. His appointment enriches our diverse and well-rounded talent pool, and adds further depth and competence to our innovative UK Investment Strategy team led by Nikesh Patel. Arif and the other recent additions to our team raise the quality and dimension of our fiduciary management services in the UK."
Nikesh Patel, Head of Investment Strategy at Kempen UK: comments: "We are delighted that Arif is joining Kempen. His expertise and drive fit in perfectly with the team. His appointment reflects the firm's continued commitment to growth in the UK market. We expect a significant increasement in the tender opportunities as a result of the CMA, with this hire we are confident to have the resources in place to meet the growing demand for our fiduciary services."
Continue reading by going to the source:

Click Here