Kempen Capital Management named Fidiciairy Manager of the Year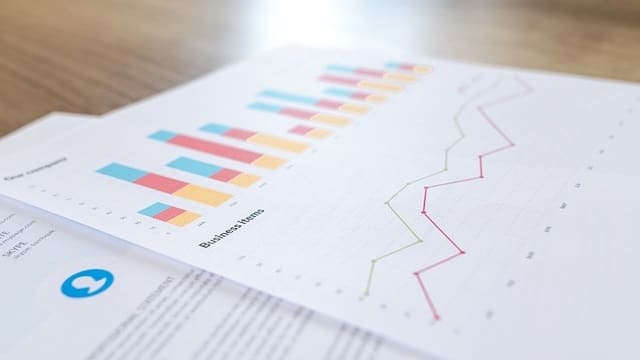 21 October 2019
Kempen Capital Management publishes on its website:
"Kempen Capital Management has been named Fiduciary Manager of the Year at Financial News' 18th annual Asset Management Awards Europe. At a gala dinner held last night at the V&A Museum in London, Kempen was praised for its innovation in the institutional market.
In particular, Kempen's proactive investment approach was highlighted by the judging panel as a result of a number of decisions it had taken to the benefit of its clients over 2018 and 2019. This included changing exposures to certain asset classes, as well as raising hedging across portfolios, which helped clients to mitigate risk and still meet their objectives.
Furthermore, Kempen's success in winning a series of fiduciary mandates over the last year demonstrated that its proactive investment approach had resonated strongly with clients.
As a longstanding responsible investor, Kempen further embedded ESG factors into all its investment processes during the year, launched a new policy framework to govern sector exclusions, and implemented an ESG scoring and monitoring framework for investment funds. Furthermore, Johan Cras, Head of Institutional Relations at Kempen was appointed to the role of Ambassador for the Transparency Task Force."
Continue reading by going to the source:

Click Here