Kempen further strengthens UK team with new senior appointment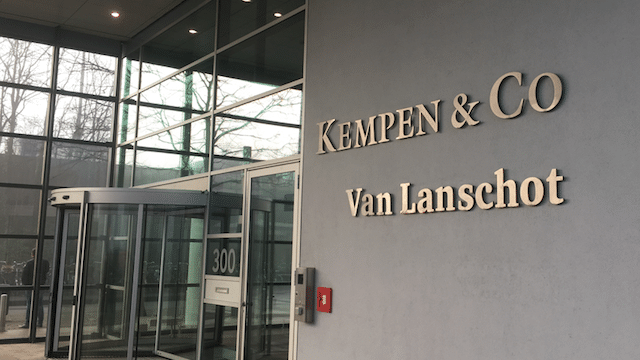 7 February 2020
KCM publiceert publishes on its website:
"Kempen Capital Management (Kempen) has further strengthened its UK business development team with the appointment of Lara Edmonstone-West as director. This follows a number of recent senior hires in the UK office.
Lara brings more than 11 years of experience in the asset management industry, having most recently worked as a director for River and Mercantile Solutions, with responsibility for UK Final Salary pension schemes. Prior to this, she worked as principal consultant at KPMG UK and as senior analyst at Towers Watson.
Andre Keijsers, Managing Director at Kempen UK, comments: "We are pleased to welcome Lara to our team, her addition complements the existing skillset and reach of our business development department. As part of our expanding team, Lara and her thought leadership will help to play a pivotal role in our strategy, keeping Kempen at the forefront of fiduciary management in a period of momentous change for the industry".
Nicholas Clapp, Head of Business Development Fiduciary Management, comments: "With Lara joining it means that we now have one of the largest and well-resourced business development teams in the UK that is solely focused on fiduciary management. We expect a significant uptick in the tender opportunities as a result of the CMA, and this expansion in our team ensures we are ahead of the curve in terms of resourcing and well placed for success and to grow over the coming months and years".
Continue reading by going to the source:

Click Here