Lane Clark and Peacock announces new Head of Corporate Consulting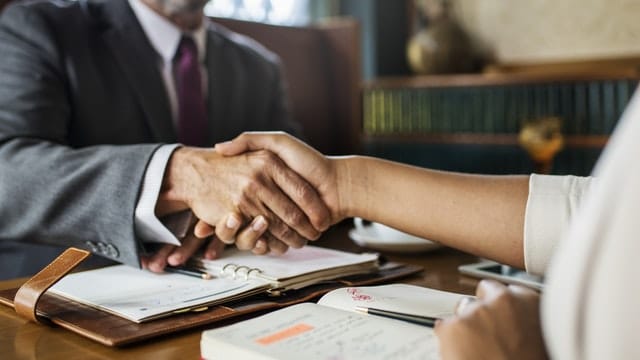 10 January 2020
Lane Clark and Peacock (LCP) publishes on its website:
"LCP has appointed Gordon Watchorn as Head of Corporate Consulting. He takes over this role from Phil Cuddeford who remains lead partner for many of LCP's larger corporate clients.
Gordon joined LCP 16 years ago, becoming a partner in the firm in 2014. An experienced all-round corporate pensions adviser, Gordon has particular specialist expertise in the financial services sector, and in working with large corporates on benefit change projects, de-risking strategies and financial reporting.
"Gordon has distinguished himself by excellent standards of client service and a commitment to embracing innovation to improve outcomes for clients. Gordon plays a key role in developing the team and his leadership will help ensure the long-term success of the Corporate Consulting practice within LCP. I am delighted with his appointment, which sets us up very well for the future, following on from the fantastic leadership that Phil Cuddeford has provided to the corporate practice over many years."
Gordon Watchorn commented: "I am proud to take on the role as Head of Corporate Consulting and am excited to lead the team during ever more interesting times for the pensions industry. LCP is well placed to help clients in all aspects of corporate pensions advice – our client base has grown both by number and by size of client over recent years, and I fully expect that growth to continue with the opportunities ahead of us. My plan is to continue to embrace innovation to ensure our clients receive valuable advice and are able to make the right decisions, and to provide a working environment that will attract the most talented corporate pensions consultants to LCP."
Continue reading by going to the source:

Click Here