Last extractive fossil fuel company removed from LPFA's equity portfolio
10 February 2022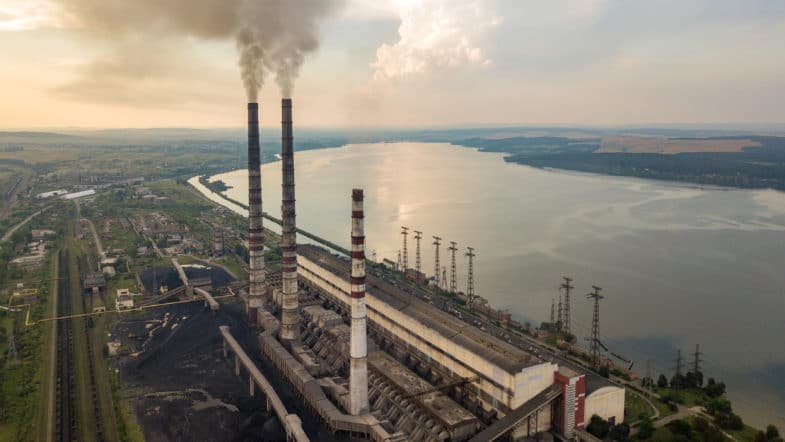 The London Pensions Fund Authority (LPFA) has today announced that it no longer holds any extractive fossil fuel holdings in the Fund's global equity portfolio, which makes up 46% of the Fund's £6.9 billion total[1]. The announcement comes shortly after the Fund's September 2021 Net Zero commitment and marks another step in the gradual reduction in their exposure to traditional energy holdings since the Fund introduced a specific climate change policy in 2017.
LPPI, the organisation that undertakes the day-to-day management of LPFA's assets, took the step in December 2021 to exclude extractive fossil fuel companies from the LPPI Global Equities Fund in which the LPFA is invested. The decision to exclude extractive fossil fuels from LPPI's Global Equities Fund stems in part from LPPI's own Net Zero commitment when on 1st November 2021, the asset manager became a signatory to the IIGCC Net Zero Asset Manager Commitment.
The move is a recognition that while all companies are likely to be impacted by climate change, some sectors face greater risks due to their emissions intensity or involvement in traditional energy production based on fossil fuels. These will need to be significantly curtailed to meet global emissions reduction targets and so pose a financial risk to the LPFA Fund. In 2019, LPPI took the decision to cease investing in thermal coal extraction by progressively divesting existing holdings and placing an exclusion on further investments in this sector.
According to Robert Branagh, CEO of the LPFA, "We are proud to be making progress on tackling climate change risk and are also pleased that LPPI continue to recognise climate change as being a priority theme for their engagement and stewardship of our assets. Engagement remains the primary approach to driving change, but we will and do disinvest where necessary. While these recent actions are taken to mitigate the financial risk that climate change poses to the Fund, we know that they will be welcomed by our members who are increasingly keen on seeing the LPFA play a leading role in tackling climate change."
Source: LPFA