Launch of the BNY Mellon Sustainable Global Dynamic Bond Fund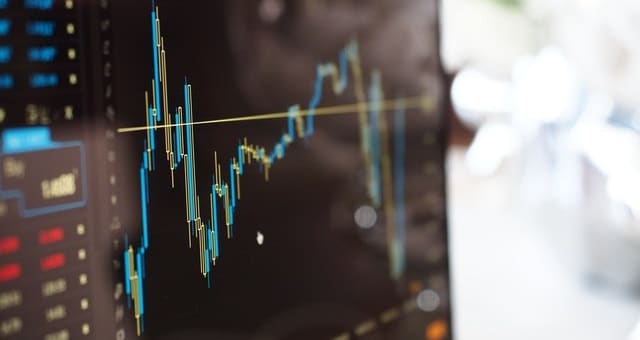 4 February 2020
Newton publishes on its website:
"BNY Mellon Investment Management, one of the world's largest asset managers with more than US$1.9 trillion in assets under management, today announced the launch of the BNY Mellon Sustainable Global Dynamic Bond Fund (the Fund), managed by its investment firm Newton Investment Management. It is the fifth UK-domiciled sustainable fund launched as part of Newton's sustainable suite of products, which aim to invest in sustainable sovereign bonds, and attractive companies with sustainable business practices and no material unresolvable ESG issues.
The Fund is a sustainable version of Newton's existing Global Dynamic Bond strategy and is the Sterling version of the Euro currency BNY Mellon Sustainable Global Dynamic Bond Fund in the Dublin-domiciled BNY Mellon Global Funds, plc range. It is an absolute-return strategy, following an unconstrained, dynamic asset-allocation approach. It also has the flexibility to use stabilising assets and hedging positions to provide downside protection.
Following Newton's global thematic approach in seeking to identify areas of potential opportunity and risk, the Fund invests in sustainable government bonds, and bonds of companies that positively manage the material impacts of an issuer's operation and products on the environment and society. It avoids bonds with material unresolvable ESG risks which are likely to negatively affect future performance, and does not invest in the bonds of any company that derives more than 10% of its turnover from the production and sale of tobacco."
Continue reading by going to the source:

Click Here