Lazard asset management launches global thematic focus fund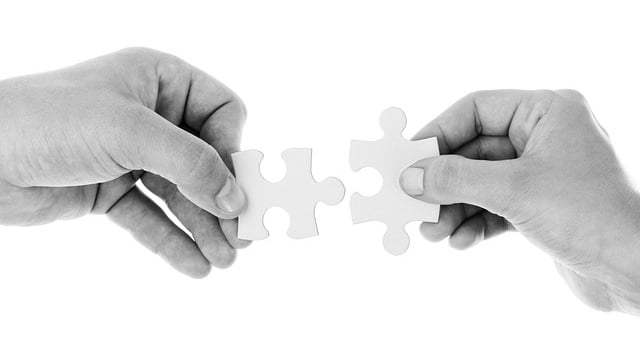 10 January 2020
LONDON, 09 January 2020 – Lazard Asset Management Limited (LAML) today announced the launch of the Lazard Global Thematic Focus Fund.
The UCITS-compliant Fund seeks to achieve long-term capital growth by investing primarily in an actively managed, diversified portfolio of 35 to 50 established companies located around the world. The companies will have a market capitalisation of greater than US$1 billion at the time of purchase, with securities listed or traded on Regulated Markets worldwide.
The Lazard Global Thematic Focus Fund aims to identify structural and secular changes that will transform the global economy. Profound transformations are taking place in the global economy, as digitisation becomes universal and environmental threats, societal anxieties, and regulation gain ever-greater prominence. The Lazard Global Thematic team has an established process for identifying transformational themes, evaluating them in detail, and pinpointing associated opportunities for long-term investment.
The Fund, which is currently available to clients in the United Kingdom, Singapore, Norway, Denmark, Finland, Sweden and the Netherlands, will be managed by the same team of portfolio managers and analysts that already run the established Lazard Global Thematic Equity strategy. Nicholas Bratt, John King and Steve Wreford, are all part of the Global Thematic Equity team, and together have over 30 years average industry experience and a longstanding track record in thematic investing. In 2019, the strategy outperformed its benchmark (MSCI ACWI) by over 800 basis points.
Continue reading by going to the source:

Click Here