Lazard UK investment banking launches new venture and growth banking team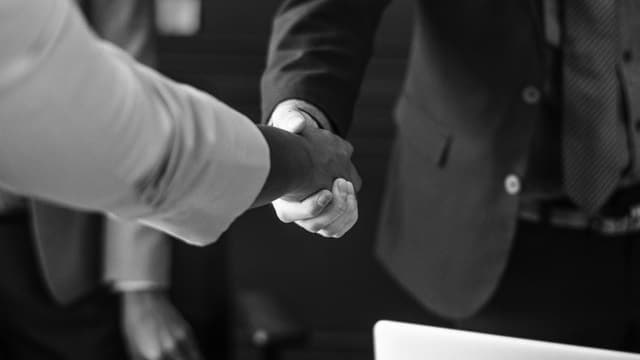 19 November 2019
Lazard publishes on its website:
"Lazard Ltd (NYSE: LAZ) announced today that it has launched a new team called Lazard Venture and Growth Banking and appointed Garri Jones and Nick James as Managing Directors in its UK Investment Banking business. Garri and Nick will join in January from Numis where they ran a successful ventures practice.
Lazard's Venture and Growth Banking team will focus on the private growth equity and venture capital markets, connecting growth businesses with its large global investor base. The team will work closely with Lazard's Capital Markets and sector M&A teams as part of an integrated Investment Banking advisory effort.
Continue reading by going to the source:

Click Here