LCIV Infrastructure launch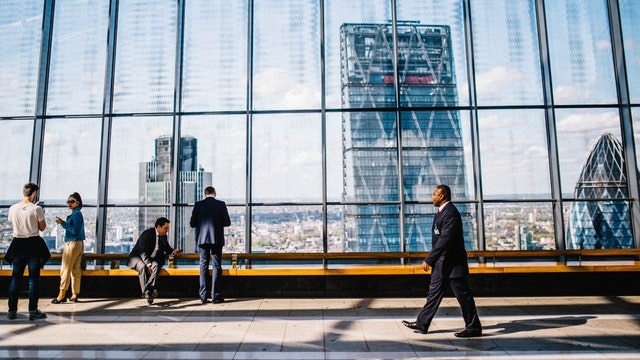 4 November 2019
London CIV publishes on its website:
"We are pleased to announce the launch of the LCIV Infrastructure Fund. The first close for the fund took place on 31 October 2019; the fund has been seeded by six of our London Borough Pension Funds, with initial commitments of £399 million.
The LCIV Infrastructure Fund's initial investment will be to a renewable energy fund; investments will be in renewable technologies such as onshore and offshore wind and solar across core geographies with a focus on Europe. London CIV are partnering with StepStone, who will support investment selection, portfolio construction and reporting services.
Larissa Benbow, from the LCIV Investment Team, said, "We are so excited to be launching this fund with Local London Authorities and StepStone. This project has involved working across key stakeholders to develop a solution which seeks to best meet the needs of our clients. We hope to provide a diversified infrastructure offering which seeks to incorporate deep research and a keen focus on environmental, social and governance issues to ensure it delivers for all investors".
The LCIV Infrastructure Fund is the fourteenth fund to be launched by London CIV. The pooling vehicle will continue to develop and launch products to augment its current fund offering and to introduce alternate asset classes to its platform."
Continue reading by going to the source:

Click Here