LCP announces new head of Pensions Administration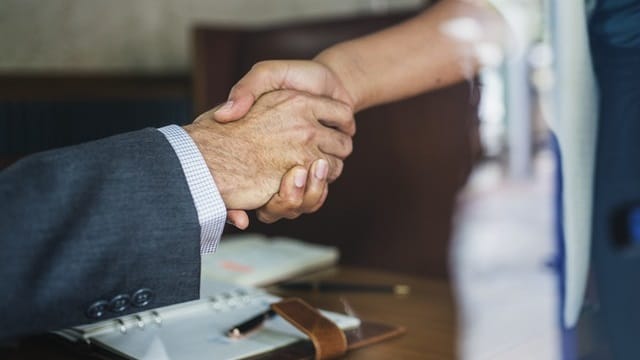 23 July 2019
LCP publishes on its website:
"LCP has appointed Daren Newman as head of Pensions Administration following the retirement of Gill Farrance who stepped down earlier this month.
Daren joined LCP 23 years ago, becoming a partner in the firm in 2011. He has played a central role in developing the strategic direction of the department.
Daren commented: "I am very excited to take on the role as Head of Department and feel blessed to have such a strong team to work with. Our pensions administration department has grown tremendously over the last 5 years, and I fully expect that growth to continue over what will be a very exciting time for the department and wider firm."
Aaron Punwani, LCP's CEO, commented: "Daren has distinguished himself by excellent standards of client service and a commitment to continuous, technology-driven improvement to LCP's pensions administration offering. I am delighted with his appointment, which sets us up very well for the future, following on from the fantastic leadership that Gill Farrance has provided to the department over many years.""
Continue reading by going to the source:

Click Here