LCP announces new management structure to support future growth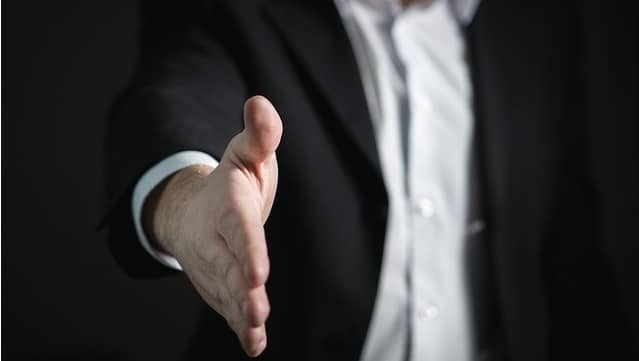 29 May 2019
Lane Clark & Peacock publishes on its website:
"LCP has updated its management structure with three key new appointments. The changes have been made to position the firm for continued growth, support succession planning, and focus on the key business priority of developing talent.
Aaron Punwani becomes LCP's Chief Executive Officer and has overall responsibility for defining and delivering the firm's strategy. Aaron has driven many of the firm's client-focused innovations over the last decade and advises the trustees or corporate sponsors of some of the UK's largest pension schemes. In 2016 Aaron received an Institute and Faculty of Actuaries President's Award, for "unstinting commitment to promoting the influence, reputation and breadth of actuaries and the role they play in business and society".
Tom Porter becomes Strategy Director with responsibility for broadening the firm's offerings to clients and keeping LCP's technology cutting edge across the business. Tom has led LCP's technology and innovation team since 2011, as well as being the lead partner of LCP's Energy Analytics department.
Carla Lakey becomes Head of People, responsible for the strategy to support, develop, attract and retain talented individuals. In her role she will also ensure that LCP maintains a culture that aligns with its client strategy as it continues to grow. Carla is a qualified actuary and Chartered Certified accountant. She has a wealth of experience developing talent and managing actuarial teams as part of her role in LCP's Winchester office management team.
Bob Scott remains Senior Partner, responsible for the firm's external profile, and Stephen Davies remains Managing Director, responsible for operational decisions and partnership matters. All members of the management team retain their client responsibilities, in line with LCP's culture of aligning the business strategy and management to the needs of the firm's clients."
Continue reading by going to the source:

Click Here