LCP: Contingent charging ban already having 'sizeable impact' as DB transfer take-up plummets to lowest level in five years
15 June 2021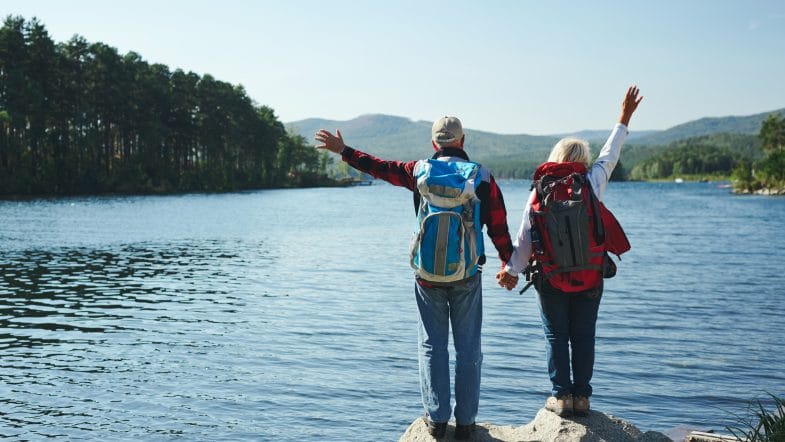 Analysis of the latest DB transfer data by LCP highlights that, for the latest complete quarter, just 25 out of every 10,000 (1 in 400) members transferred their DB pension into a DC arrangement, down 62% from the peak for the third quarter of 2017 (when 66 out of every 10,000 transferred) – and the lowest level since early 2016.
This fall was primarily due to a low take-up rate, with only 19% of quotations issued in the quarter being paid out – also the lowest figure since 2016.
Q3 2020 is the latest quarter with full transfer payment experience available due to the lag between a quotation being issued and the corresponding payment being made, which can be between 3 and 6 months.
While these figures are part of a long-term story of gradually falling transfer activity, LCP believe the latest drop seen can be directly linked to the ban on 'contingent charging' that took effect on 1 October 2020. The ban on advisers charging for advice based on whether a member decided to transfer was brought in due to fears that this fee structure could unduly incentivise advisers to recommend unsuitable transfers. This is however currently leading to significant market flux as some advisers switch to higher up-front advice fees to maintain profitability, while others may decide to leave the DB transfer advisory market altogether. This can make it increasingly hard for pension scheme members to find an adviser.
Source: LCP