LCP: Dan Mikulskis appointed as partner in investment team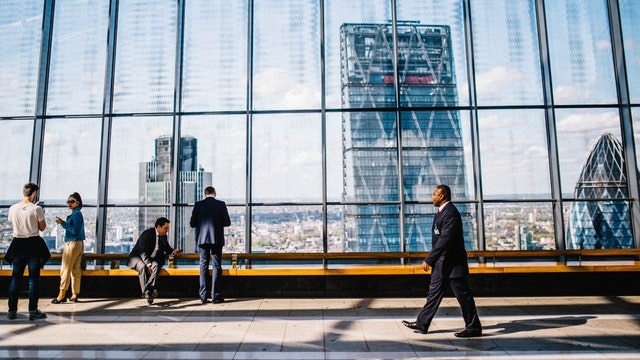 13 February 2019
LCP publishes on its website:
"LCP, the independent pensions consulting firm, has hired Dan Mikulskis as a partner in its Investment team.
Dan's role will include supporting new business efforts as he builds up a portfolio of lead advisor roles and leading on development projects to support LCP's continued innovation for both DB schemes and other clients outside the traditional DB market.
Dan – who joins LCP this week (Monday 11th February 2019) – was previously head of DB Pensions at Redington, where he had worked from June 2012. Prior to that Dan worked in derivatives-focused roles at Macquarie and Deutsche Bank in Sydney.
Dan is currently part of the Institute of Actuaries working party on Self-Sufficiency, Buy-out and Consolidation, as well as the Pension Regulator's Funding and Investment Working Group. "
Continue reading by going to the source:

Click Here