LCP expands global asset advisory team to meet surging demand
8 July 2021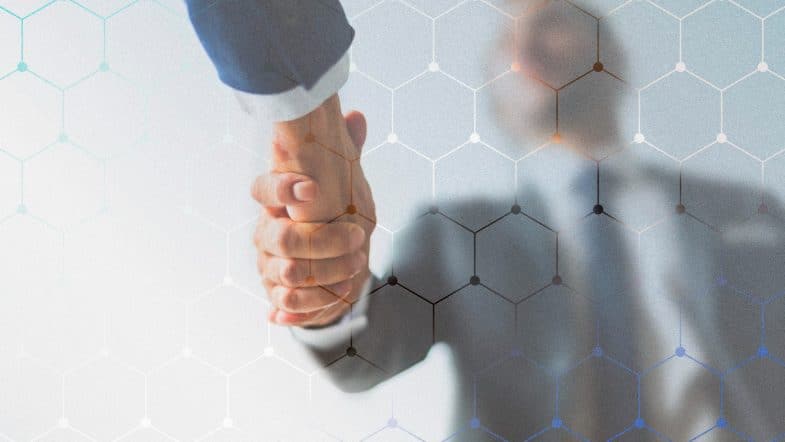 LCP publishes: "Norbert Fullerton has joined LCP's fast growing investment business advising global asset owners and sovereigns. He will be tasked with bringing LCP's expertise in asset allocation, manager selection, analytics and responsible investment to global investors in Europe, the Middle East and Africa which is a core part of LCP's growth strategy.
Norbert joins from Janus Henderson Investors where he was Head of Institutional Client Strategy for EMEA. Prior to this, he held various leadership positions and provided investment advice to pension funds and other institutional investors across EMEA at Mercer, Russell Investments and Willis Towers Watson.
Commenting on his appointment, Norbert Fullerton said:
"I'm delighted to join LCP at this key time in their growth. I've always admired LCP for their people-centred culture, innovation and market-leading independent advice. I'm excited to be returning to my consulting roots and look forward to partnering with institutional investors across EMEA, making sure they have access to critical insights in order to achieve their investment goals."
LCP's deep investment expertise, independence, and reputation for excellent client service, developed over decades working with pension funds is now in high demand from global investors.
Clay Lambiotte, Head of Investment at LCP, commented:
"We feel we're at a pivotal moment, facing what could be the start of the largest capital flows in a generation. This unusual and uncertain environment has led global asset owners to seek out trusted and truly independent advisors to help manage their portfolios. It's really rewarding to see our team growing on the back of strong client demand. Norbert's background and experience is an ideal fit for our growing client base, where we are supporting a range of international clients including pension funds, charities, endowments, sovereign wealth funds and central banks."
LCP has 127 investment professionals who advise on assets in excess of £300bn, LCP's investment research covers more than 50 asset classes globally and carries out over 100 manager selection exercises per year. LCP's research is complemented by their partner capabilities under the Global Investment Research (GIRA) network."
Source: LCP