LCP's Laura Myers Appointed as DC chair of the PLSA DC Committee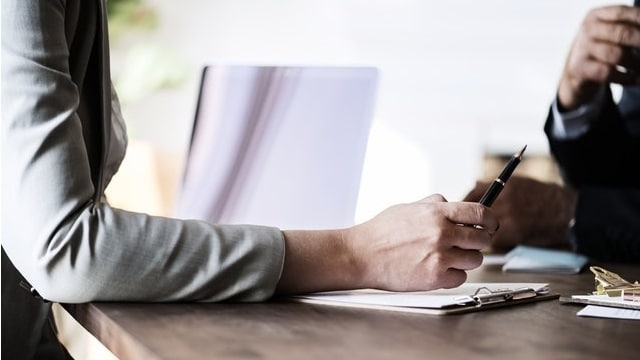 5 April 2019
LCP publishes on its website:
"LCP's Head of DC, Laura Myers, has been appointed as the DC chair of the Pensions and Lifetime Savings Association (PLSA) DC Committee (DCC), a sub-committee of the new PLSA Policy Board. Laura also sits on the PLSA's Policy Board which helps to guide the PLSA's public policy positions.
In addition to helping shape decisions on DC- related issues, Laura's positions as DC chair and PLSA policy board member, will help to ensure the two groups work effectively together.
Commenting on her appointment to the PLSA DCC, Laura Myers said: "I'm delighted to have been given the opportunity to chair the PLSA's DC Committee. I look forward to tackling policy issues relating to DC to help work towards a better future for all DC savers in the UK"."
Continue reading by going to the source:

Click Here