Legal & General agrees £1.8 billion buy-in with United Utilities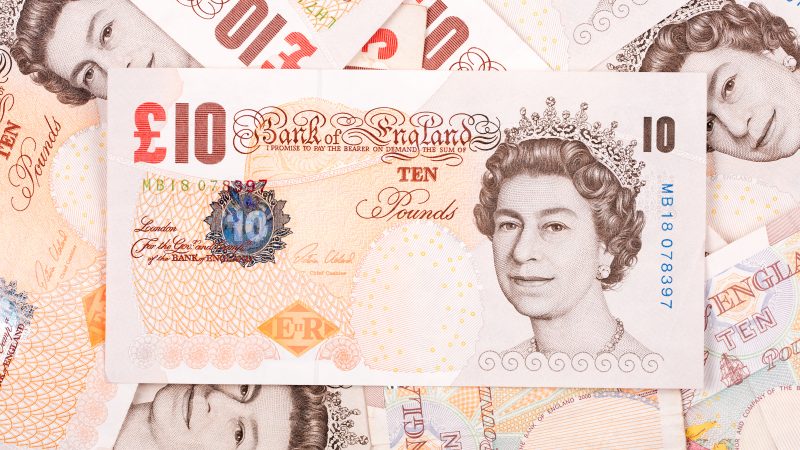 19 July 2023
Legal & General Assurance Society Limited ("Legal & General") today announces it has completed a £1.8 billion buy-in with the Trustees of two pension schemes sponsored by United Utilities, the United Utilities Pension Scheme and the United Utilities PLC Group of the Electricity Supply Pension Scheme ("the Schemes"). The transactions provide the Schemes with secure income from Legal & General that covers around two thirds of their liabilities.
United Utilities is a FTSE-100 listed water supply company. The Schemes are existing clients of Legal & General, with Legal & General Investment Management ("LGIM") having managed a proportion of the Schemes' assets since 1998.
Legal & General provided a bespoke price lock to the assets held by the Schemes, including the assets held with LGIM. This removed the risk for the Trustees of the buy-in price changing relative to the value of the Schemes' assets while the transactions were agreed.
Aon advised the Trustees of the Schemes throughout the transactions and led the broking process while Sackers provided legal advice to the Trustees and Mercer acted as the Trustees' strategic investment adviser. The Company was advised by LCP and Slaughter and May. Clifford Chance provided legal advice to Legal & General.
Source: Legal & General