Legal & General agrees £430m buy-in with the Tioxide Pension Fund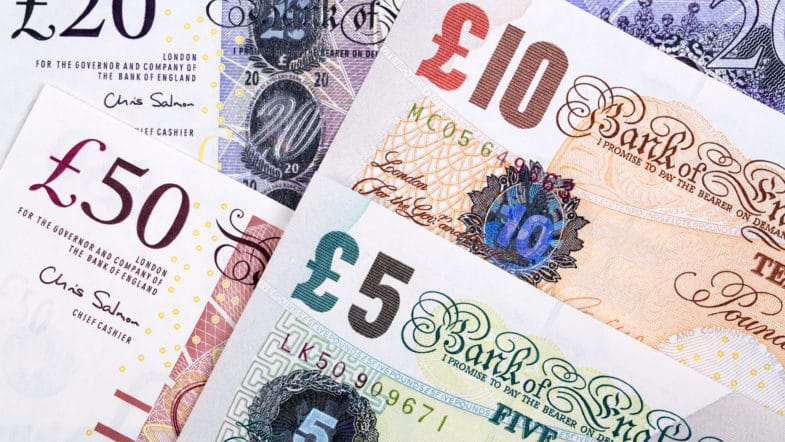 25 January 2023
Legal & General Assurance Society Limited ("Legal & General") today announces it has agreed a £430 million buy-in with the Tioxide Pension Fund ("the Fund"). The transaction, which was agreed in November, secures the benefits of around 2,700 retirees and deferred members.
The sponsoring company, Venator Group ("the Sponsor"), is a leading global chemical company. The Fund is an existing Legal & General client, with Legal & General Investment Management ("LGIM") having managed a proportion of the Scheme's assets since 1995.
Legal & General was able to offer a tailored price lock solution that provided price certainty to the Trustee during a period of high market volatility while the terms of the buy-in were being agreed.
The Trustee and Sponsor appointed Aon as their specialist adviser for the transaction while legal advice was provided to the Trustee by Addleshaw Goddard. Clifford Chance provided legal advice to Legal & General.
Source: Legal & General