Legal & General agrees c.£340m buy-in with the Cable and Wireless Superannuation Fund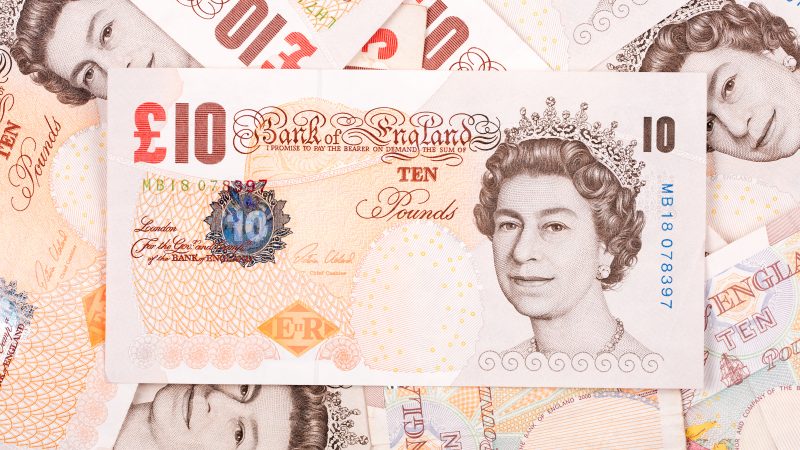 21 September 2023
Legal & General Assurance Society Limited ("Legal & General") today announces it has agreed a c.£340 million buy-in with the Cable and Wireless Superannuation Fund ("the Fund"), securing the benefits of around 1,800 retirees and deferred members.
The sponsoring company, Cable and Wireless Limited ("the Sponsor"), is part of Liberty Latin America, a provider of telecommunications services in more than 20 countries. The Fund is a long-standing client of Legal & General Investment Management ("LGIM") and is an existing policyholder of Legal & General.
This buy-in marks the Fund's third and final transaction with Legal & General, following buy-ins in 2017 and 2019. It is the culmination of a process of reducing investment and longevity risk in the Fund, begun in 2008 when it purchased its first buy-in with another provider. The Fund has now insured all of its members.
With support from Legal & General, the Trustee of the Fund was able to react to changing market conditions and transact at an opportune time. Legal & General provided a tailored solution to secure a complex, multi-currency benefit structure, which included a price lock to the value of the Fund's LGIM assets.
LCP advised the Trustee of the Fund throughout the transaction while legal advice was provided to the Trustee of the Fund by Hogan Lovells International LLP. Clifford Chance LLP provided legal advice to Legal & General.
Source: Legal and General