Legal & General announces c.£6.5m buy-in with Amey Services section of Citrus Pension Plan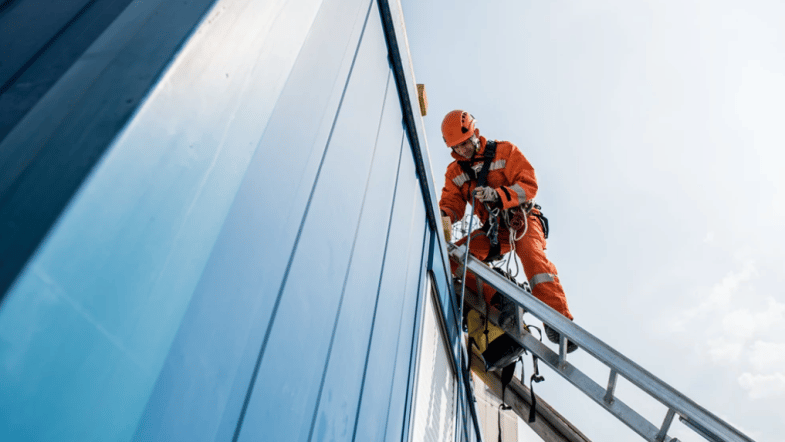 17 February 2023
Legal & General Assurance Society Limited ("Legal & General") today announces that it has agreed a buy-in transaction with the Amey Services section of the Citrus Pension Plan ("the Plan"), totalling c.£6.5 million and securing the benefits of 70 retired and deferred members.
Amey Services is a section of the Citrus Pension Plan, a Defined Benefit (DB) master trust made up of more than 30 different sections. Amey Services Limited ("the Sponsor") is one of Britain's leading manufacturing services and engineering companies and dates back to 1921.
The transaction highlights Legal & General's ability to carry out fast and efficient pricing in a busy market. The parties completed the transaction within just eight weeks of the Trustee sharing the initial data with Legal & General.
Hymans Robertson and Addleshaw and Goddard respectively provided transaction and legal advice to the Trustee. Hymans Robertson also supported the transaction as Scheme Actuary and investment advisor to the Trustee.
Sabeen Iftikhar, Legal & General Retirement Institutional (LGRI): "We're delighted to have completed this buy-in with Amey. Our collaborative and client-friendly approach meant we were able to price the Plan quickly and efficiently despite a busy market, making the process seamless and straightforward for the client. We look forward to working with the Citrus Pension Plan in the future and supporting them throughout their de-risking journey."
Marcus Hurd, the Chair of the Trustee, Citrus Pension Plan: "The fantastic support from Amey, and our advisers Hymans Robertson and Addleshaw Goddard, has enabled us to secure this buy-in with Legal & General. Legal & General's streamlined approach meant we were able to complete the transaction, amidst some of the most challenging market conditions in many years, in a very efficient manner. Citrus serves to deliver member benefit security and we take another step on that journey by completing this buy-in for the Amey Section. We expect to complete further transactions in 2023, securing benefits for more of the Citrus membership."
Andrew Devlin, Group Pensions Director, Amey: "Amey is grateful to the Trustee and its advisers for their efforts in concluding this transaction, which enhances members' security whilst reducing balance sheet risk in line with Amey's pension strategy."
Source: Legal & General